Welcome to the Baraboo Area
Baraboo Area Chamber of Commerce | 600 W Chestnut Street | P.O. Box 442, Baraboo, WI 53913 | (608) 356-8333 | (800) 227-2266 | Email
We invite businesses to join our organization, with many benefits of being a member and a shared goal of strengthening the business and tourism economy of our area.
---
Latest news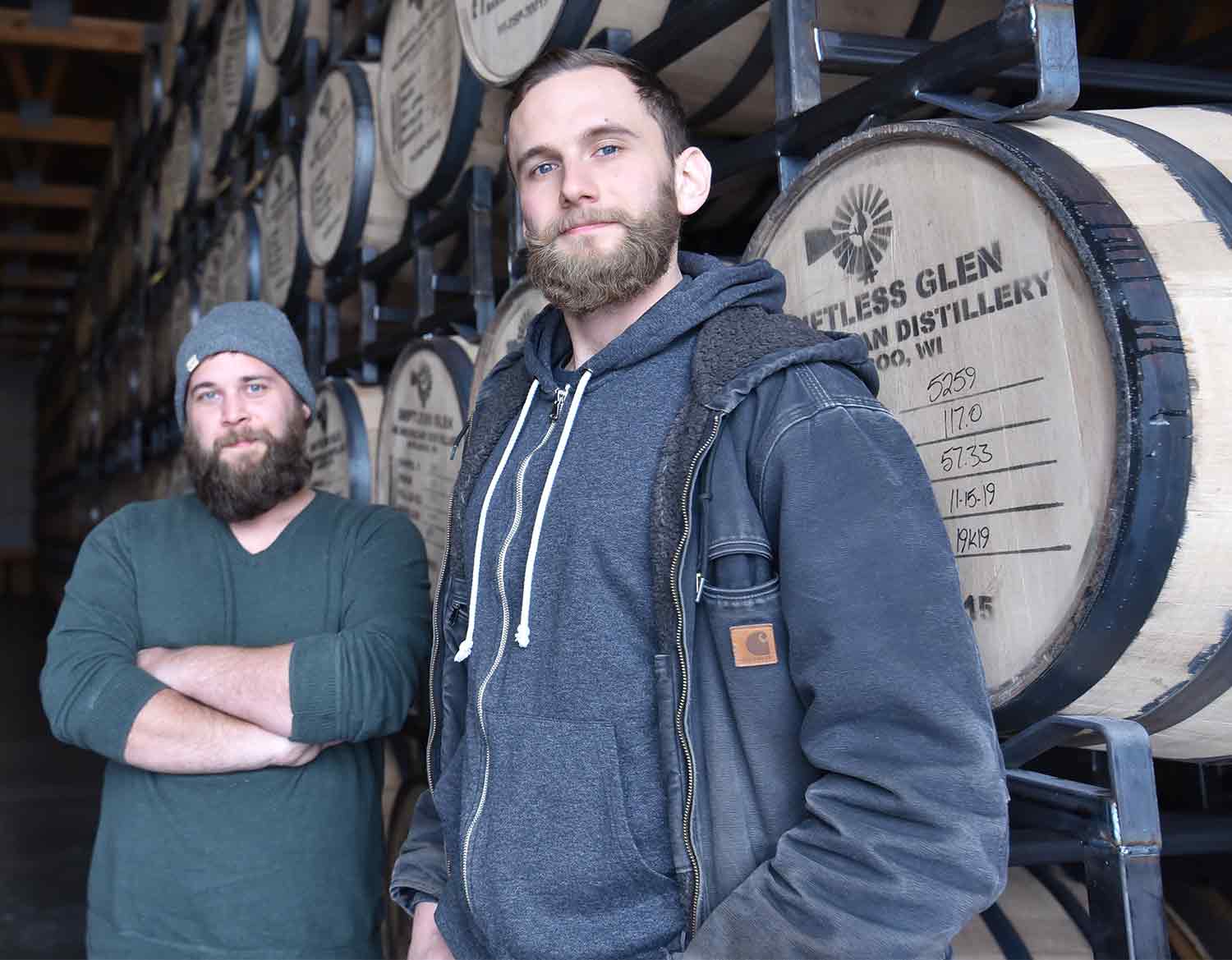 Driftless Glen Distillery's lead distillers are local residents who learned their craft on the job.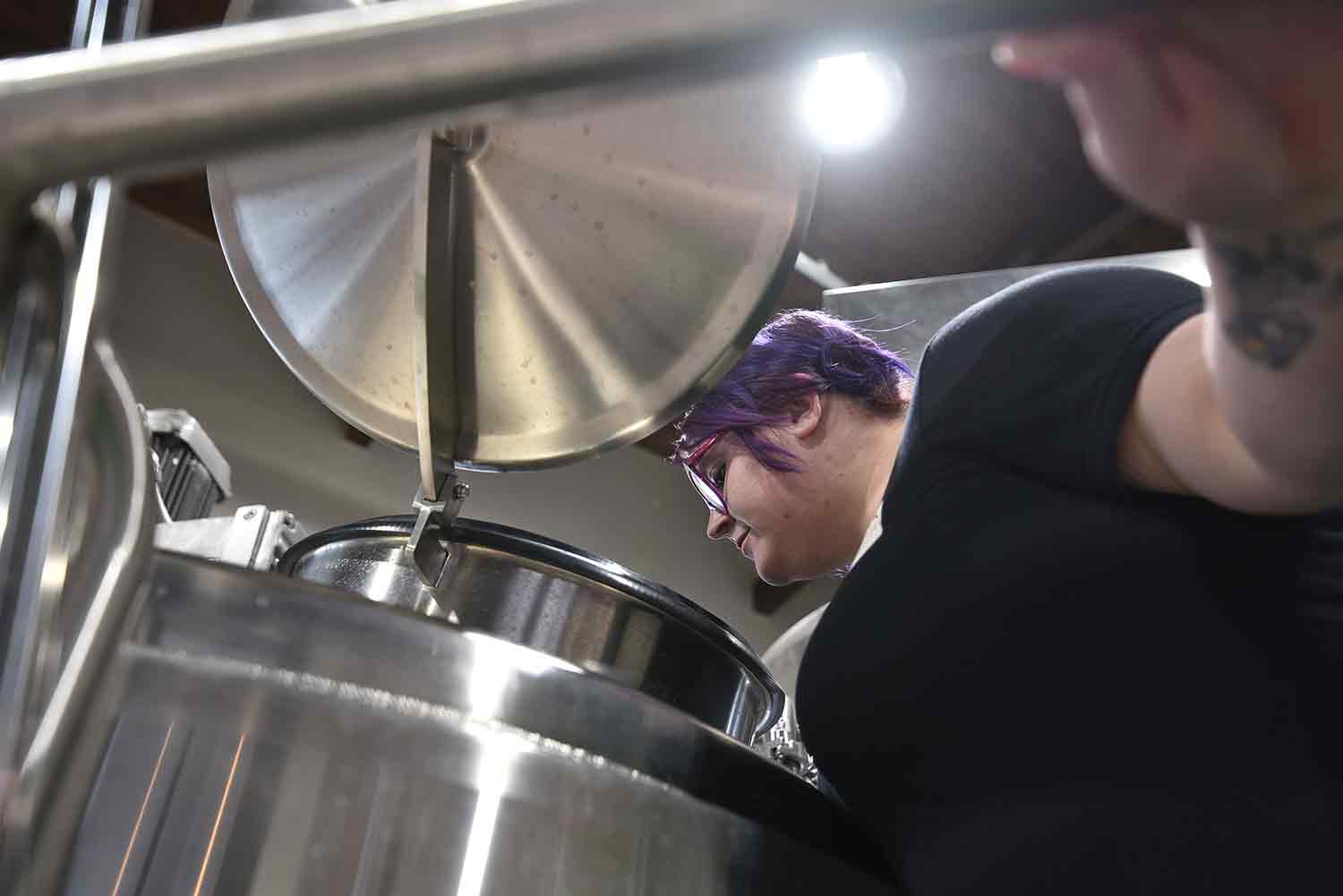 Tumbled Rock "brewster" Erica DeAnda is a chapter leader of the "Pink Boots Society," which inspires and encourages women beer industry professionals to advance their careers through education.
Previous
Next