Welcome to the Baraboo Area
Baraboo Area Chamber of Commerce | 600 W Chestnut Street | P.O. Box 442, Baraboo, WI 53913 | (608) 356-8333 | (800) 227-2266 | Email
We invite businesses to join our organization, with many benefits of being a member and a shared goal of strengthening the business and tourism economy of our area.
---
Latest news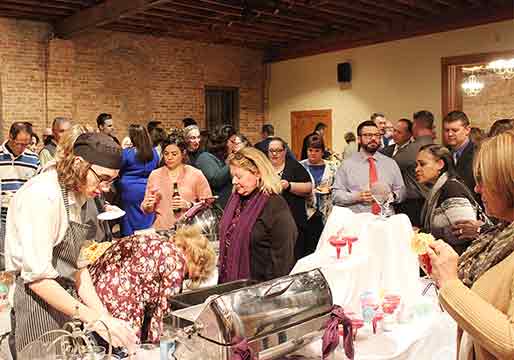 Mark your calendar for January 16, when the Chamber will hold its Annual Dinner: And nominate candidates for this year's awards!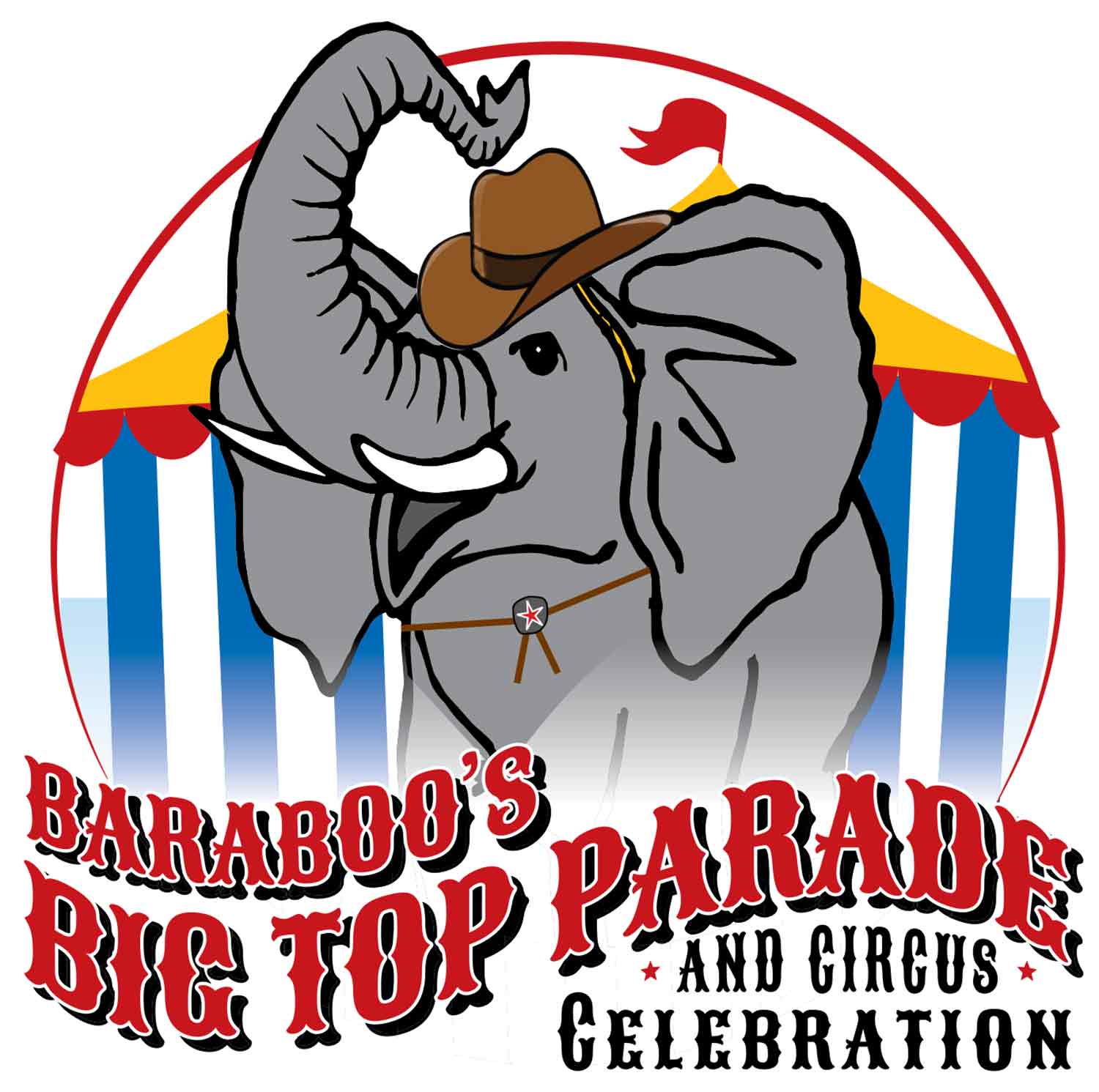 Howdy to all you cowgirls, cowboys, and young'uns of all ages! Mark Saturday, July 18, 2020 on your calendar, as Baraboo commemorates its circus heritage by hosting the 8th Annual Big Top Parade & Circus Celebration.
Previous
Next