Welcome to the Baraboo Area
Baraboo Area Chamber of Commerce | 600 W Chestnut Street | P.O. Box 442, Baraboo, WI 53913 | (608) 356-8333 | (800) 227-2266 | Email
We invite businesses to join our organization, with many benefits of being a member and a shared goal of strengthening the business and tourism economy of our area.
---
Latest news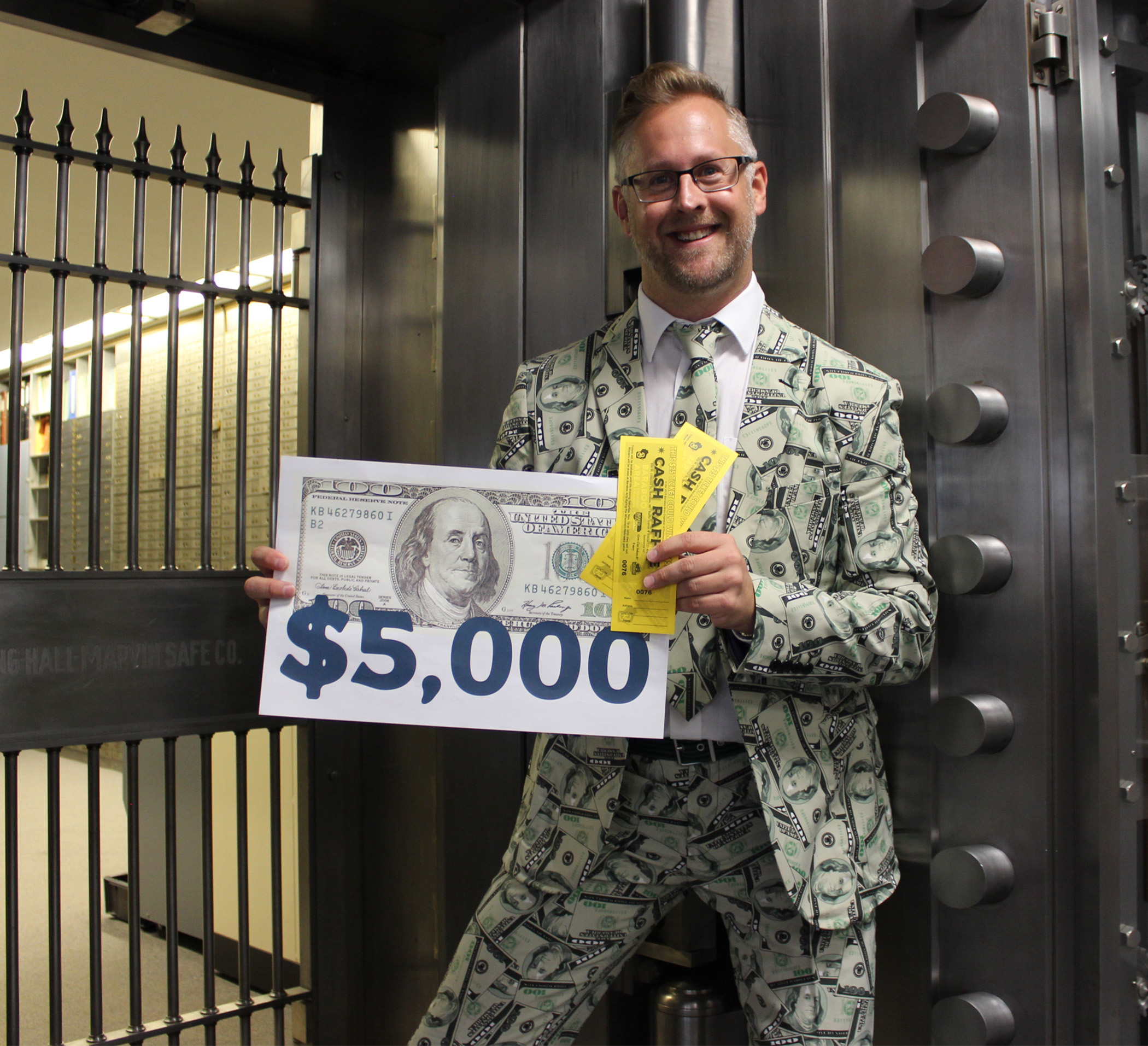 We have less than two weeks to finish selling our 1,200 Cash Raffle tickets. It's time to hit the gas as we approach the finish line!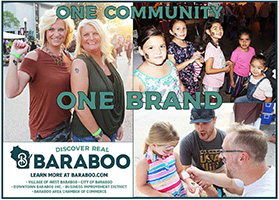 We hope you've seen the "Discover Real Baraboo" brand on billboards, yard signs, print advertisements and social media over the past month.
Previous
Next