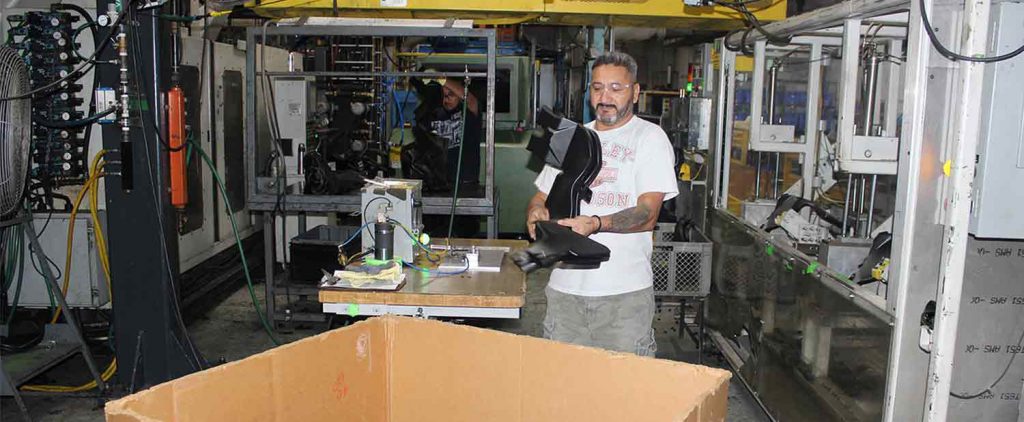 Baraboo is perfect for business and industry because of its strategic location, both in the state of Wisconsin and in the Midwest.
A quality workforce provides corporations with a stable employee base, while area business parks, including Devil's Lake Business Park, Madalon Industrial Park, and Deppe/Mandt Industrial Park, offer desirable locations for prospective companies to establish their roots. The Baraboo area is home to a wide variety of industries. A few major employers include Flambeau Inc, manufacturer of molded plastics; Sysco Food Services of Baraboo, a wholesale food distributor; and Teel Plastics. Looking ahead, local development agencies are in place to work with prospective industrial businesses considering locating to the Baraboo area.
The Baraboo area serves as a business and farm service center for the surrounding area with retail outlets that include supermarkets, general merchandise/department stores, hardware stores, service stations, automobile dealers, gift shops, drugstores, lumber yards, and specialty shops. Several restaurants and fast food outlets add to the Baraboo area's attraction. This broad array of industry has helped create a strong and stable local economy for the Baraboo area. We invite you to discover for yourself the riches of Baraboo's vibrant and dynamic industrial community.