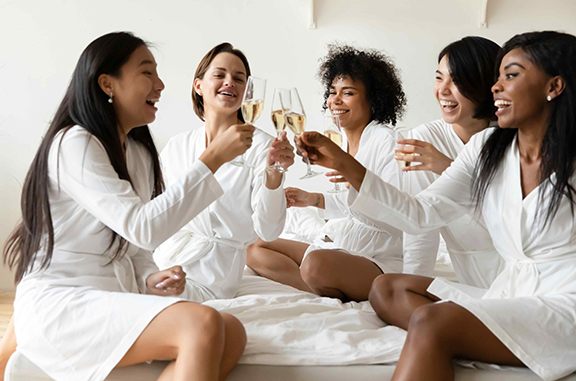 Girlfriend getaways in Baraboo
It's always ladies' night in the Baraboo Area, an ideal destination for "girlfriend getaways."
Outdoor adventure abounds at Devil's Lake for hikers and climbers. Golfers in the group will enjoy the breathtaking scenery and challenging design of Baraboo Country Club. Novice players may prefer the par-3 holes at Fairfield Hills.
Locally owned specialty shops ring the downtown square, including an incredible home goods boutique. There's a great coffee shop nearby to keep you going, but if you need a break, Little Village Cafe and Relish Tray Bistro are quaint lunch stops.
Looking for a quiet place to chat and sip a craft beverage? Von Klaus Winery and Con Amici Wine Bar offer both opportunities just a block away from one another downtown. For the "sweet tooths" in the group, there's an old-fashioned ice cream shop down the street and a candy factory north of town.
When you need a little quiet time to recover from all the female bonding, you'll find a popular day spa downtown.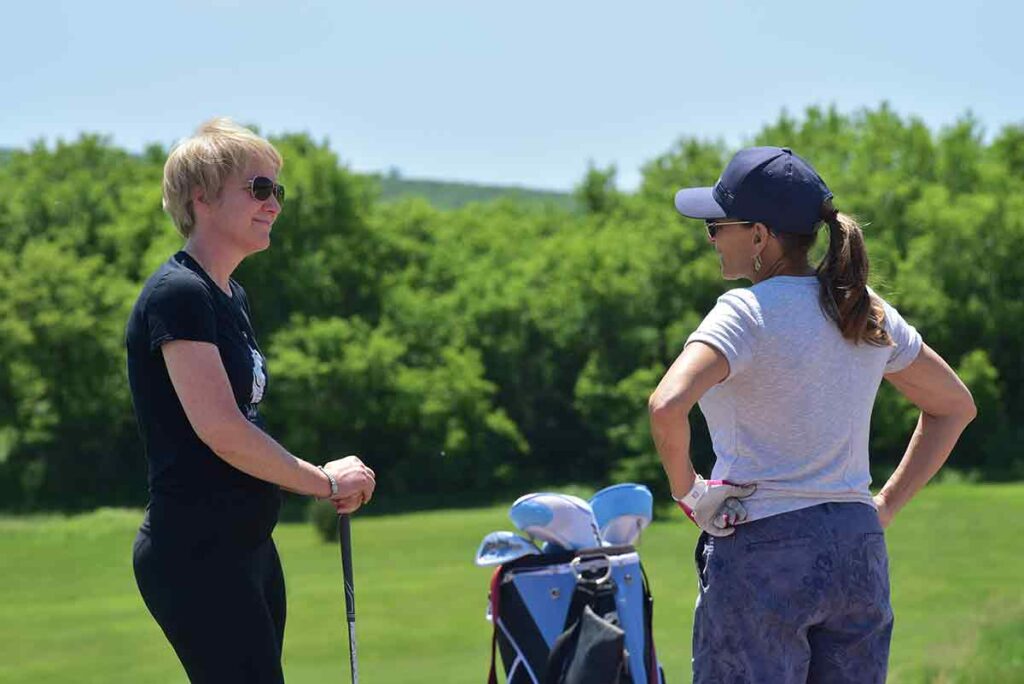 You're probably already sold on visiting the Baraboo Area, but we're going to keep going. Events such as the Wine Walk are perfect for group get-togethers, as are shopping destinations such as Outlets at the Dells. Speaking of wine, Balanced Rock Winery delivers tasty vino, shareable snacks and panoramic views at its pastoral setting south of town.
At the end of a long day of exploring Baraboo, you can retire to Ringling House Bed & Breakfast, a circus impresario's mansion-turned-B&B that's just one of many cozy lodging options. If you're feeling lucky, you can stay – and play – at Ho-Chunk Gaming.
No matter which activities you choose for your "girls weekend out," we know you'll feel lucky to have discovered Baraboo!