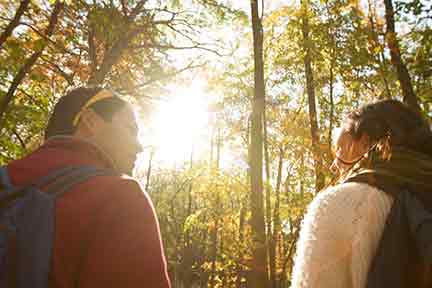 Savor sights and sips on 'Spirit Trail'
Savor breathtaking sights and distinctive flavors this fall on the Baraboo Area's "Spirit Trail."
As the home of Devil's Lake State Park, Baraboo has long been a destination for hikers. But with new wineries and breweries popping up, it also has become an attraction for beverage connoisseurs. Why not enjoy both features of this special community, by walking down the Spirit Trail and stopping for a sip whenever you get parched?
Devil's Lake offers hikers many trail options. Take a stroll around the lake on Tumbled Rock Trail, or head up the east bluff on the Balanced Rock Trail. If you're looking to get away from crowds, venture to the Roznos Meadow or Steinke Basin trails.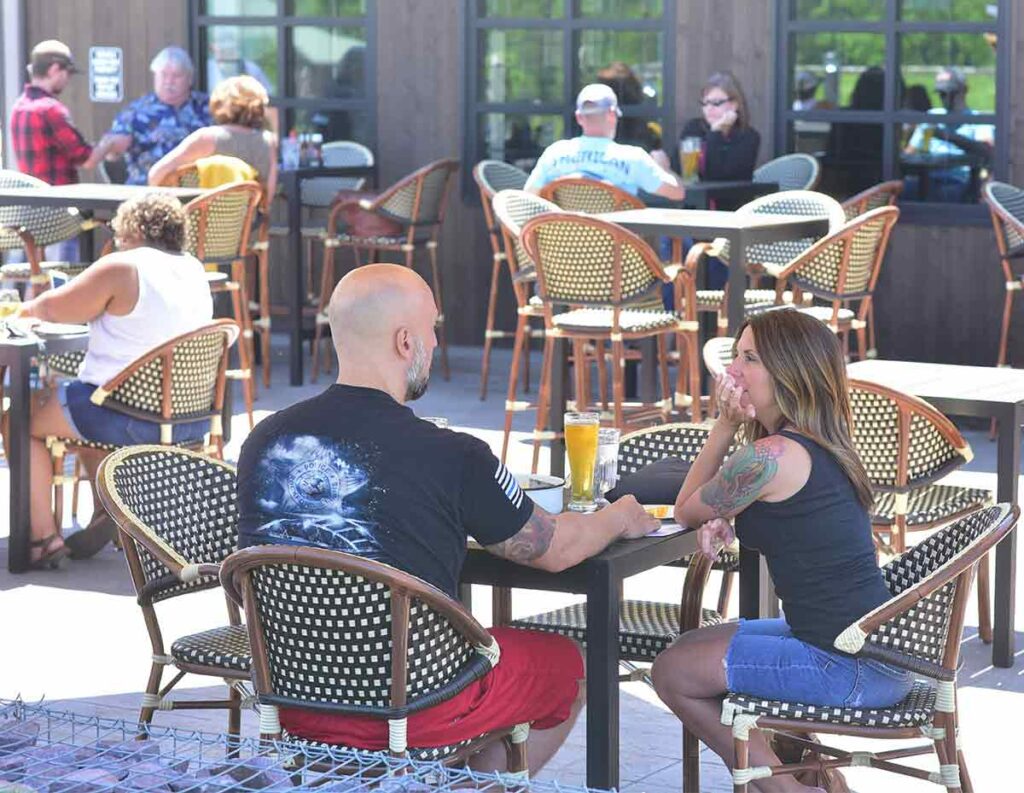 Hiking any one of those trails works up a thirst. Fortunately, there's relief just outside the North Shore entrance: Tumbled Rock Brewery & Kitchen opened last year, serving lunch, dinner and brewed-on-site beers. Its outdoor games and patio seating are popular well into fall, and its wood-fired pizza is a favorite year-round. Choose from a vast selection of craft beers or, for a seasonal treat, order the Loon Juice Honeycrisp Cider.
After your visit to Tumbled Rock, stroll along a paved path to another establishment named after a Devil's Lake hiking trail – Balanced Rock Winery. It also opened last year along Highway DL, delivering shareable snacks, live music and wines made from Wisconsin grapes. It features a spacious tasting room and an outdoor patio with expansive views of the Baraboo Hills.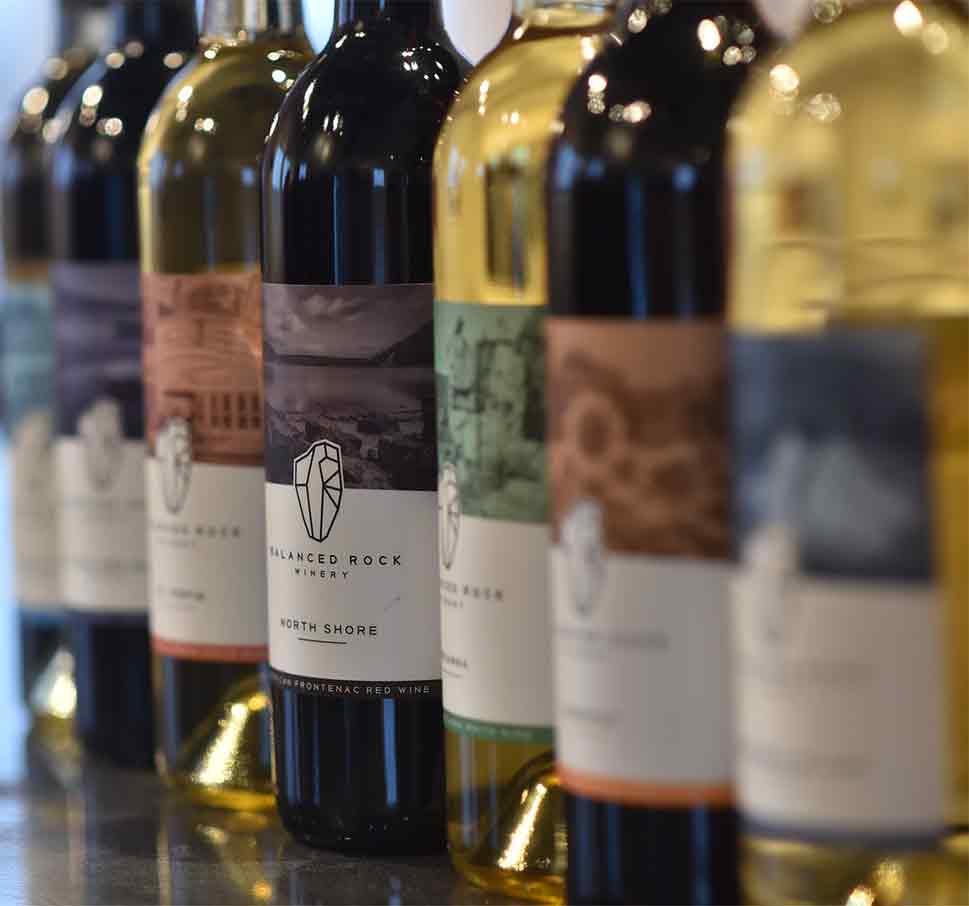 Next up on the Spirit Trail are stops in the downtown area. If you aren't up for a lengthy hike uphill, arrange for a ride to the Maxwell-Potter Conservancy, where you can begin a journey on the Baraboo Riverwalk. The Riverwalk runs along the Baraboo River throughout the city limits. Start at Effinger Drive and walk west past Circus World, a state historic site located on the former winter quarters of the Ringling Bros. Circus. Right next door you'll find Driftless Glen Distillery.
Driftless Glen prides itself on a deep menu of craft cocktails made from award-winning spirits distilled on the premises. You can pair those cocktails with a gourmet lunch and or dinner that can be enjoyed in the dining room or on a patio overlooking the river.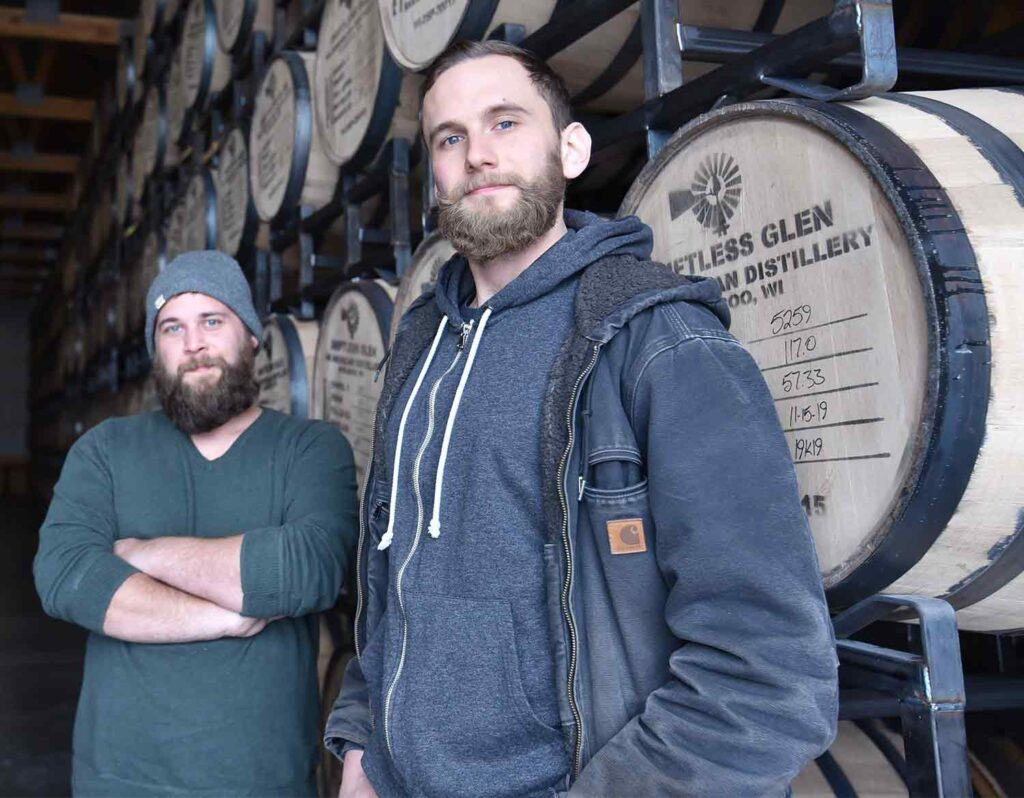 From there, head uphill to the downtown square, where you'll find Von Klaus Winery's Tasting Haus. Von Klaus has been bottling wine for more than 20 years, and recently opened a Third Avenue location for tastings and retail sales. Its ever-changing menu showcases 20 wines.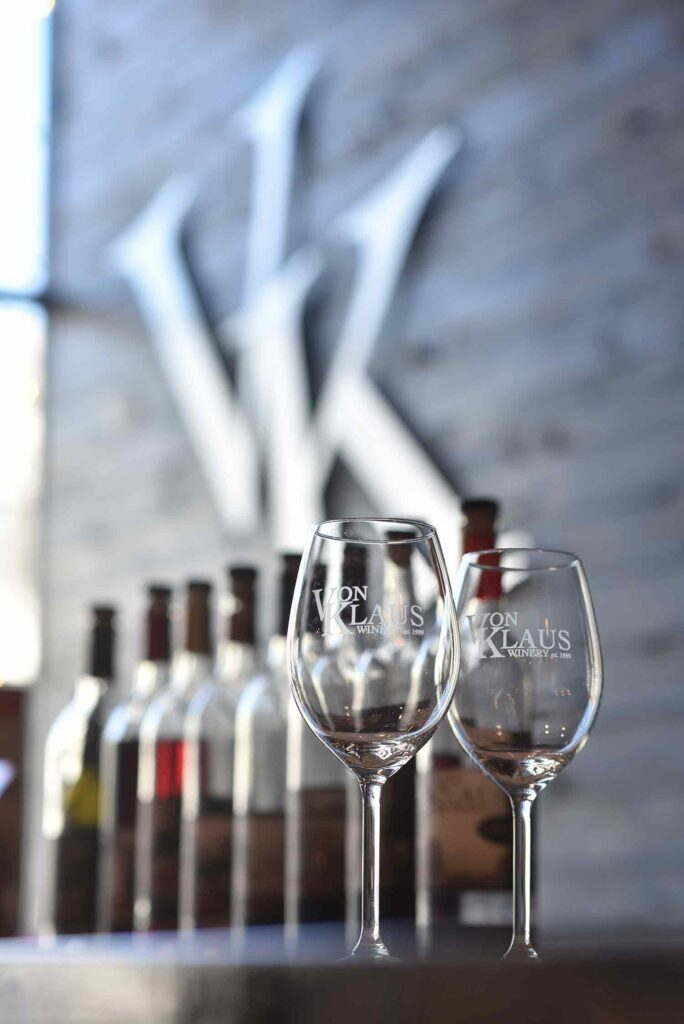 Take a two-block walk north past the Sauk County courthouse and you'll find the Al. Ringling Brewing Co. Located inside the former home of one of the famous Ringling brothers, the brew pub was inspired by the discovery of a long-lost Ringling family beer recipe. Set to open this fall, Al. Ringling Brewing promises a varied menu and a broad selection of draft beers.
A day spent on Baraboo's Spirit Trail will exercise your muscles and please your palate.