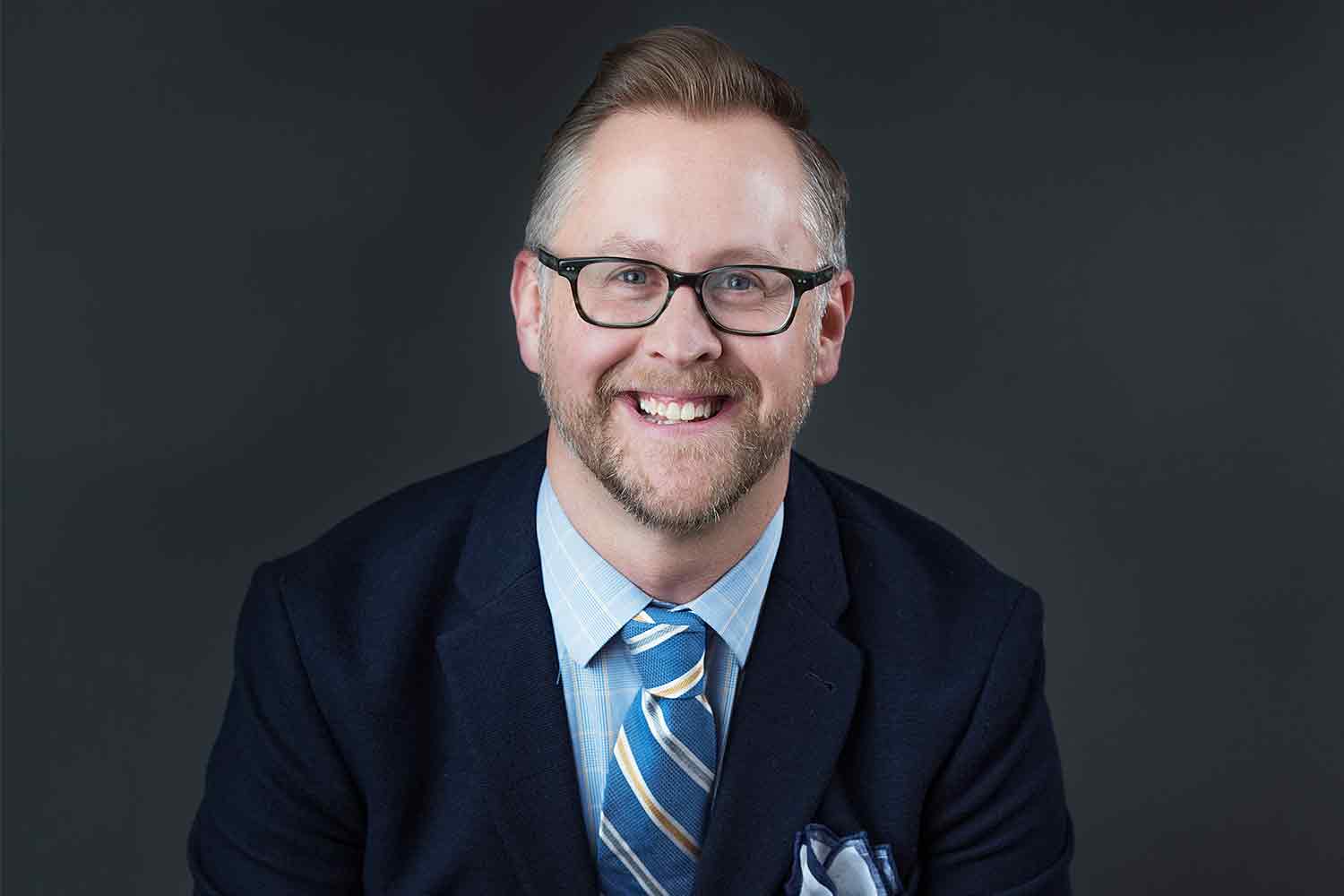 HORNBY: Chamber membership more valuable than ever
By Darren Hornby
Executive Director
Baraboo Area Chamber of Commerce
I understand that, in tight economic times like these, affording Chamber of Commerce dues can be challenging for some of our members. I'm grateful to our members who have renewed this year, and I think it's a wise move: Chamber membership has never been more valuable!
I hope all of you will utilize the promotional and networking opportunities the Chamber will provide this year, as we all work to rebuild the local economy in the pandemic's aftermath. While large gatherings have been suspended, we still offer opportunities for business-to-business marketing through this newsletter and through ChamberMaster. Plus, the Business Directory at baraboo.com remains a popular way for the general public to find local merchants.
It's amid challenging circumstances that a Chamber proves its worth. As soon as the shutdown began last spring, we shared resources for business owners through our e-blasts and via our website, and added an online directory for the public that listed our members' services and specials.
We also partnered with Sauk County and neighboring Chambers to create a Small Business Relief Fund that put grants in the hands of dozens of struggling business owners in the Baraboo Area.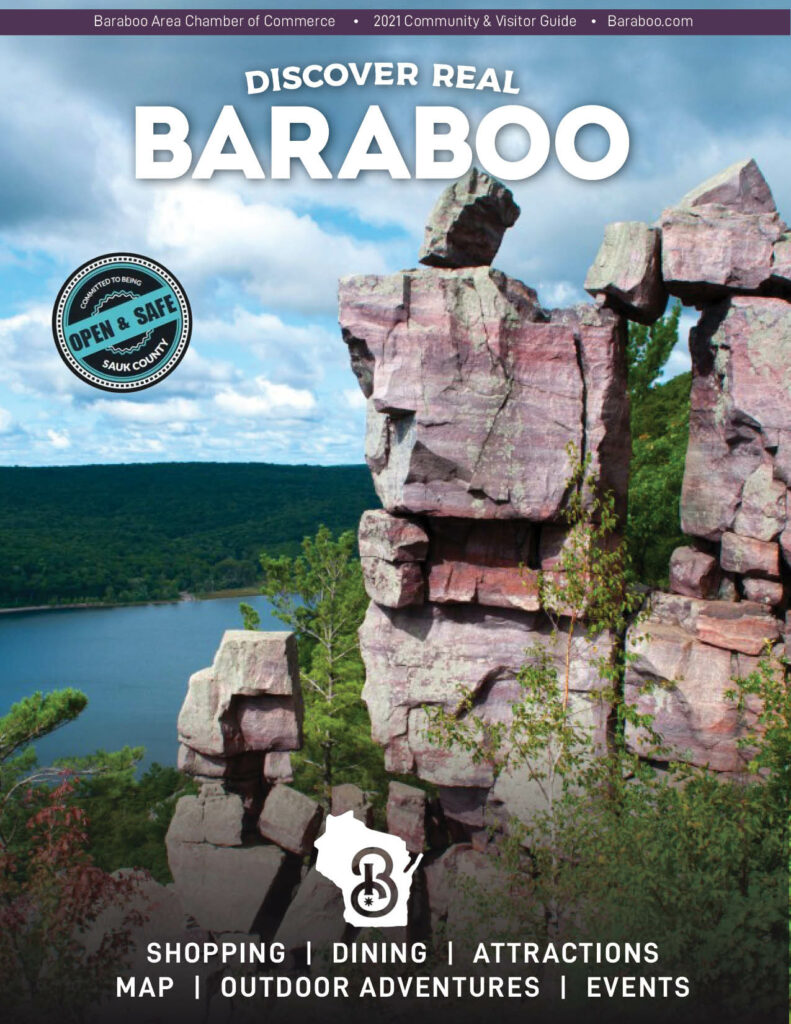 All the while, we continued to make referrals to member businesses, as consumer inquiries never stopped during the pandemic. We recently resumed allowing our members to use the conference room for small gatherings.
As the pandemic subsides, we look forward to resuming the activities that drew so many of you to our organization in the first place: Business After 5 socials, Lunch & Learn seminars and events like the Big Top Parade and Oktoberfest.
Soon we'll publish the 2021 edition of the Discover Real Baraboo Visitors Guide, directing tourists and locals alike to attractions and to member businesses through a five-page directory.
Invoices for 2021 Chamber dues have been sent out and are coming due. If you want to appear in this year's Visitors Guide – and enjoy all the other benefits of membership – please send in your dues ASAP!
It was a pleasure for Ben and I to serve you in 2020. I look forward to doing great things for our membership and the community in 2021.