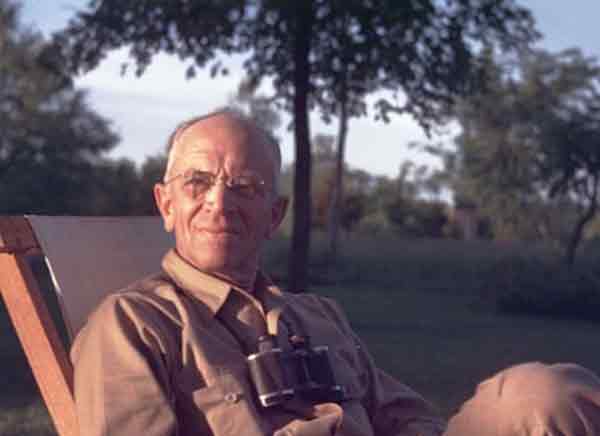 Celebrate Earth Day in the Baraboo Area
Earth Day has deep roots in Wisconsin, and in the Baraboo Area.
A U.S. senator from Wisconsin, Gaylord Nelson, launched the tradition by calling for a teach-in on environmentalism April 22, 1970. A few years later, North Freedom resident Milly Zantow advanced the cause of saving the planet by revolutionizing recycling.
Today, nonprofit advocacy and research organizations such as the Aldo Leopold Foundation and the International Crane Foundation do ground-breaking work of international renown right here at rural headquarters outside Baraboo. They protect the natural landscape and educate the public about the importance of conservation.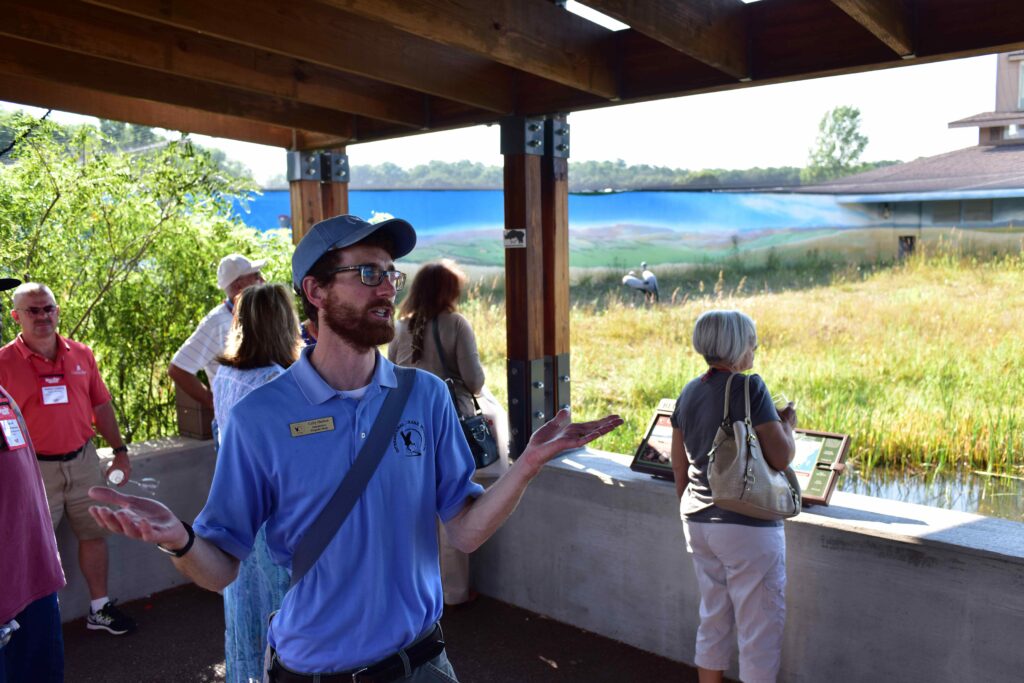 Meanwhile, volunteer groups like the Friends of Devil's Lake State Park and Friends of Mirror Lake State Park do their part to protect the Baraboo Area's breathtaking natural areas.
Although it feels like Earth Day every day in the Baraboo Area, please take a minute today to think about how the Baraboo Area wraps its arms around Mother Earth. While you're at it, pick up that discarded water bottle you spotted and place it in the nearest recycling bin!