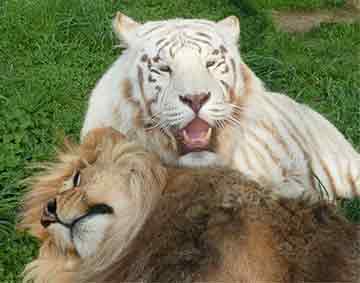 Lions and tigers and emu, oh my!
Mild temperatures have everyone thinking spring … and summer! Some of the Baraboo Area's seasonal attractions aren't ready to open just yet, but one favorite – the Wisconsin Big Cat Rescue and Education Center in Rock Springs – is opening its doors this weekend.
The refuge will open to the public on Saturdays and Sundays from 10 a.m. to 5 p.m. for self-guided tours. The facility also is open during the week by appointment. Morning feeding tours are being offered, and there are openings on Sunday, April 11. To reserve your spot, call 608-524-LION.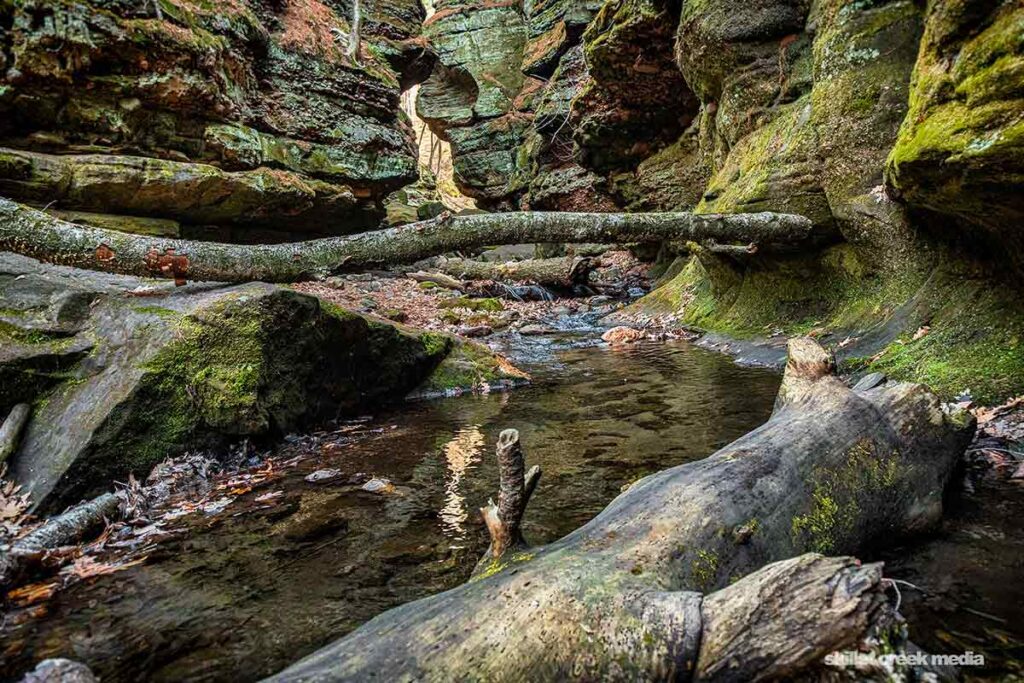 Two popular state natural areas – Parfrey's Glen and Pewit's Nest – also reopened recently. Closed since April, these sites' barriers have been removed and are open, Skillet Creek Media reported this week. We encourage lovers of the outdoors to tread carefully and safely when visiting these gorgeous and delicate natural areas.
While the Ochsner Park Zoo is open year-round, it transitioned to its spring hours this week. Animal lovers can hang out with Blue the emu, Clover the tortoise and other exotic friends from 9 a.m. to 5 p.m. daily.
Take a look at what's happening at Baraboo's free zoo in this video!