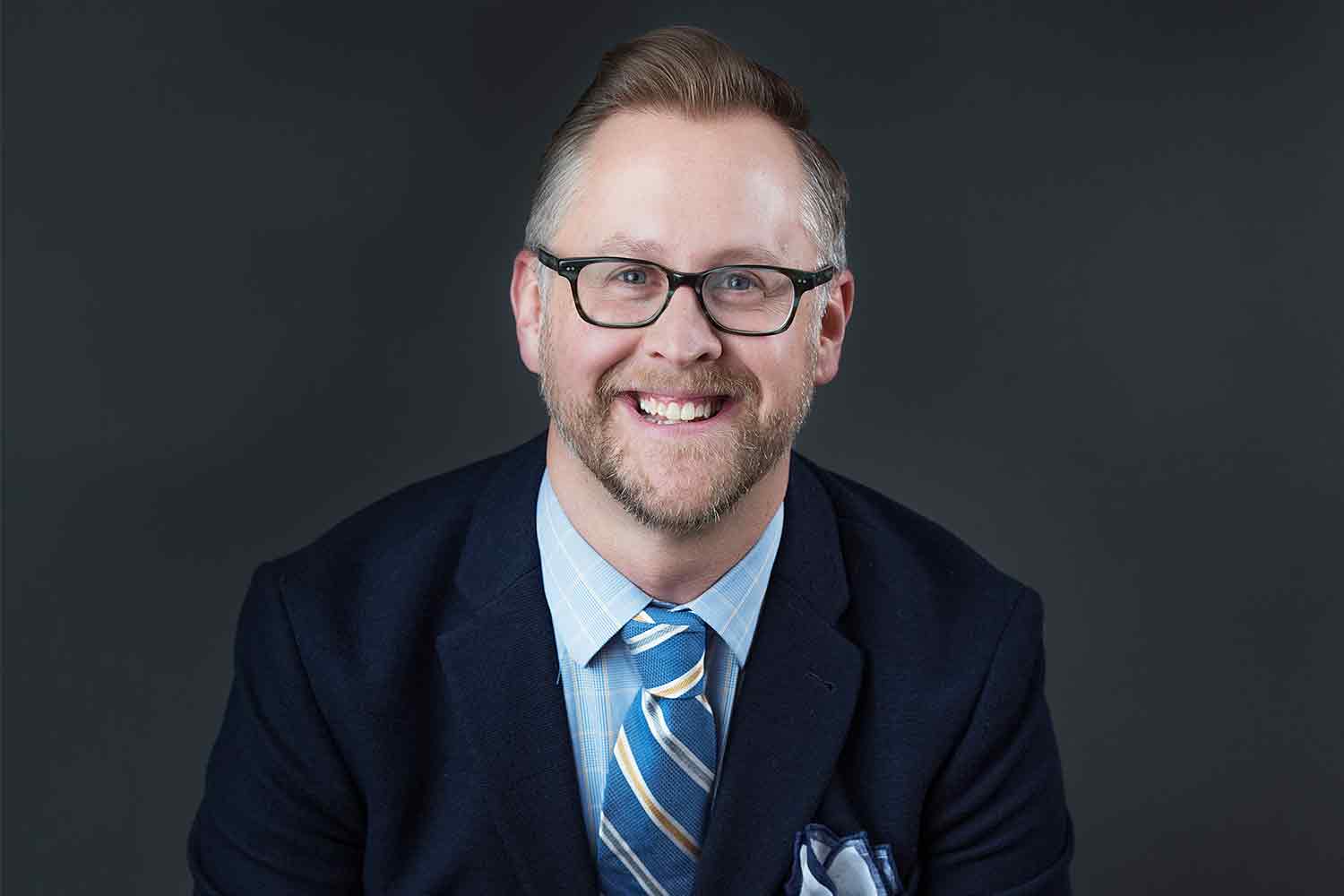 Ready to hit our peak this fall
By Darren Hornby, Executive Director
Baraboo Area Chamber of Commerce
Fall colors are beginning to drive tourism in the Baraboo Area. With each week, as we move closer to the season's peak, we take more and more calls from tourists asking when they should plan their visits.
There's never a bad time to visit our wonderful community, of course. But the sight of orange, red and yellow setting the Baraboo Hills ablaze is something to behold. We're using the area's natural beauty to promote a "Spirit Trail." We're working to pique travelers' interest in hiking the area's many trails and, when they're ready for a rest, we want them to check out our local distillery, breweries and wineries.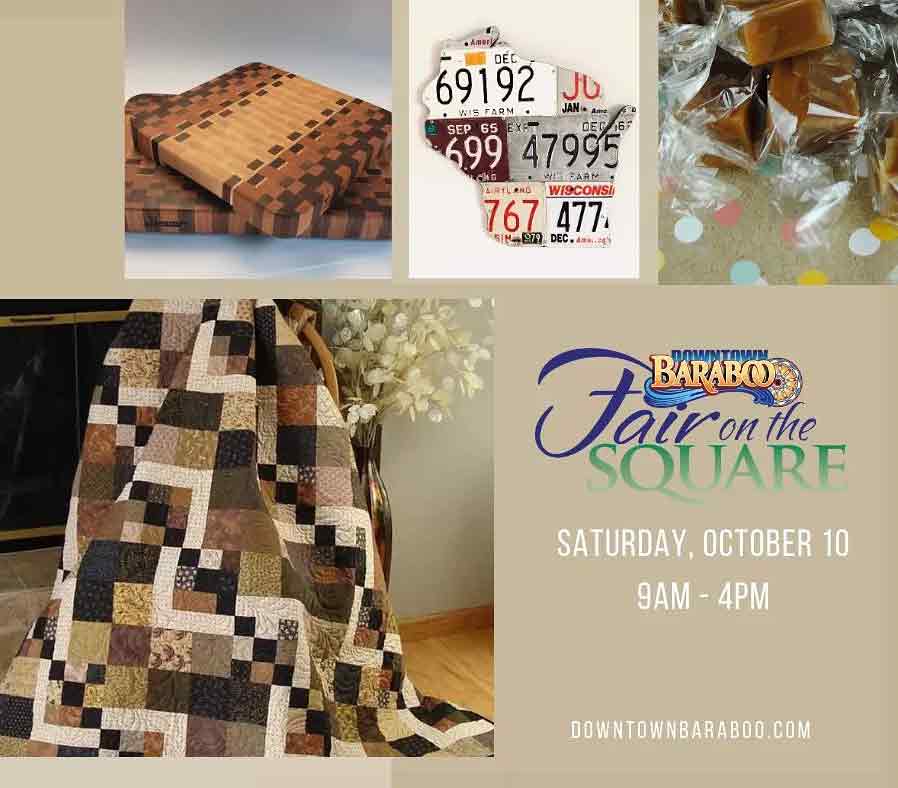 We're also promoting community events to visitors and locals alike. This Saturday, October 10, will be a "perfect 10" in Baraboo: Fair on the Square returns to the downtown from 9-4, complemented by other happenings around town. A new event, the Baraboo Artisan Backyard Art Walk (Drive), welcomes the public to visit local artists under tents and awnings placed in their backyards. Ringling House Bed & Breakfast will unveil the latest incarnation of its annual haunted house – this year's theme is Midnight Carnival – October 9-10. And don't forget about the Sunday Market, which will make its swan song for the season. It's great to see our Calendar of Events filling up again!
We're pleased with the success the Chamber's recent events have enjoyed. Our summer Golf Classic benefited from great participation, as did last week's Tapping of the Golden Keg event, which sold out. We couldn't be happier to present these events safely and to see them so well-attended. We're looking forward to presenting a full-fledged Oktoberfest next year!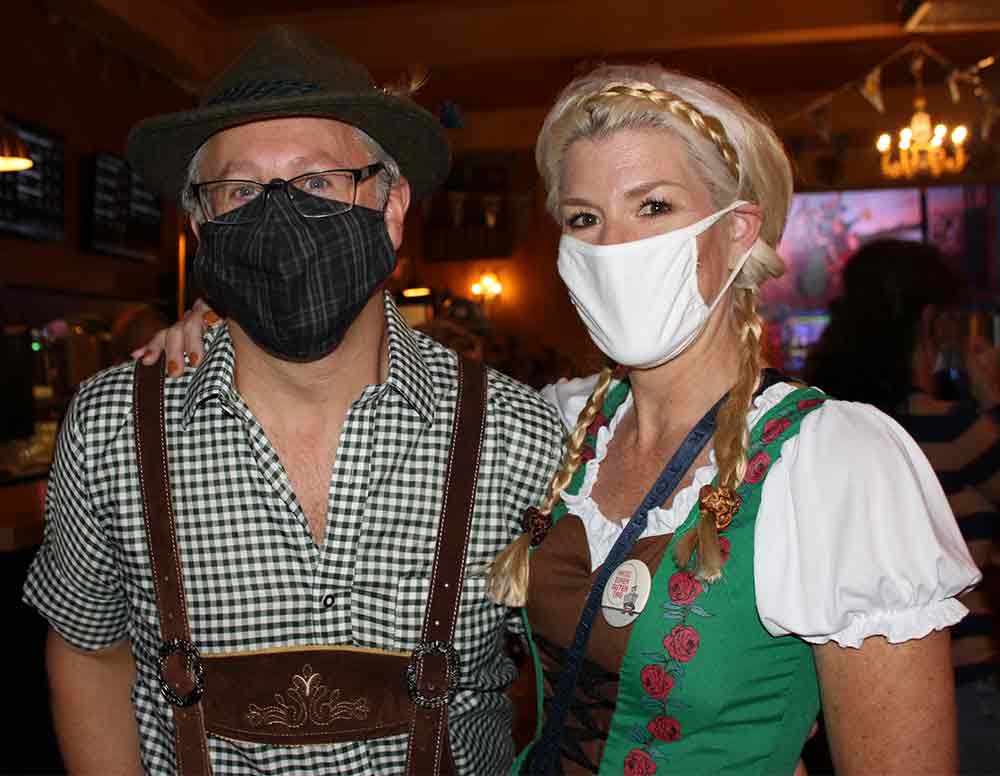 Our work for this year isn't done. We are approaching the final month for Cash Raffle sales. We need to sell a lot of $20 tickets to fund ten $1,000 prizes. More importantly, we need to sell as many as possible to ensure this fundraiser is a success for the Chamber. This is our opportunity to finish this challenging year strong. Let's make a push: If you'd like to buy or sell Cash Raffle tickets, please let me know.
Lastly, don't forget October is Manufacturing Month. Please take a moment to consider the critical role our manufacturers play in the local economy, and all they do to make this a special place.