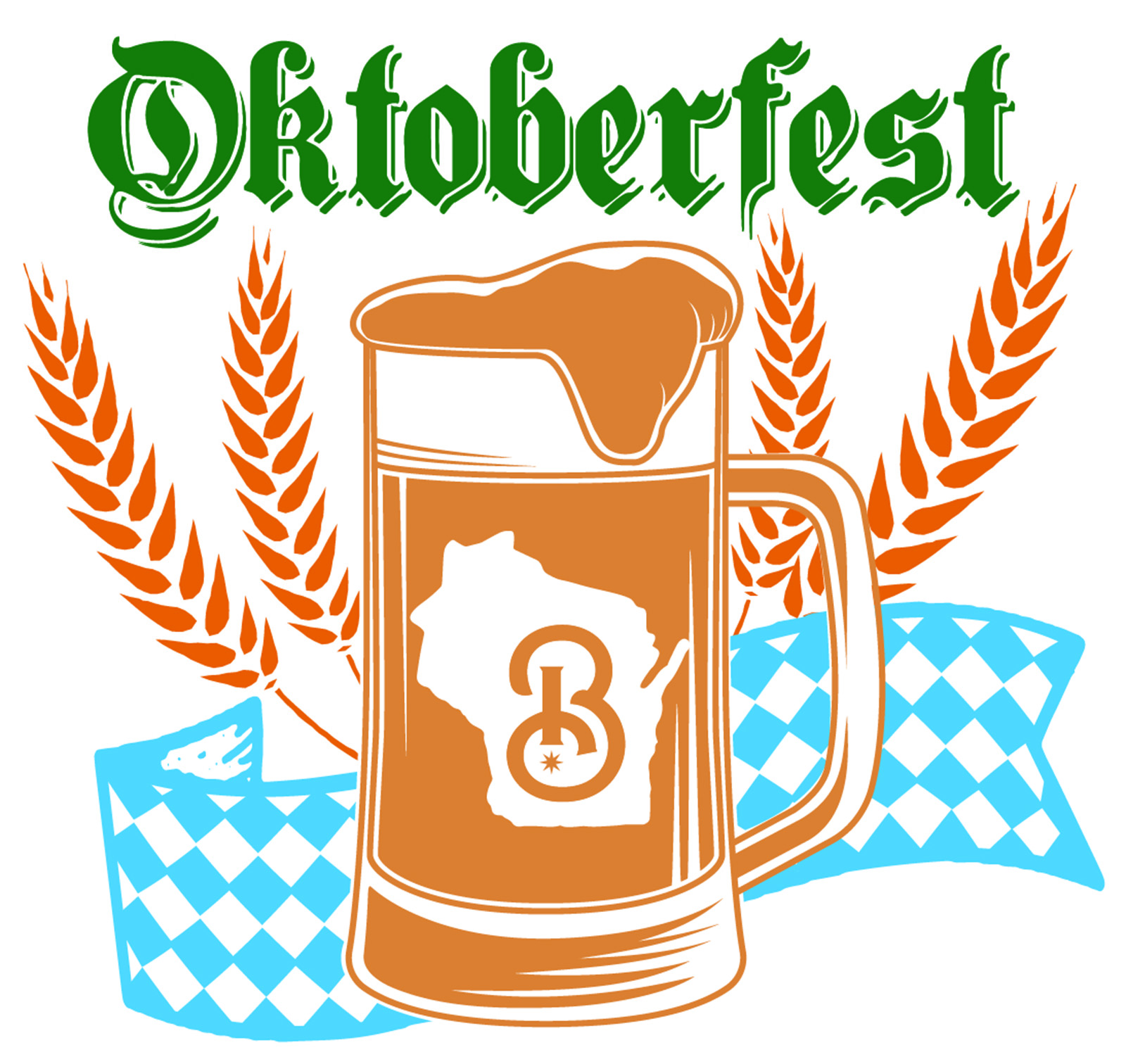 Oktoberfest canceled due to health concerns
The Baraboo Area Chamber of Commerce regrets to inform you that we will be canceling Oktoberfest on September 25th.
We are mindful of where we are in this pandemic and the current rise in numbers. In the best interest of the safety of those that live in this community, we understand that it is prudent to cancel this year and plan for 2022.
We have been in contact with Sauk County Health Department and UW-Platteville Baraboo/Sauk County campus and feel that safety measures cannot be put into place for this type of event to be a success. The purpose of this event is to drive tourism to the community, and an event that will bring thousands into our community is not advised by the Sauk County Health Department.
In place of the Oktoberfest event, we will promote an Oktoberfest Crawl on that Saturday and Sunday to support our local businesses and get locals out to enjoy this Oktoberfest weekend.
We will continue moving forward with safety in mind for our smaller events in 2021 and are looking forward to a return of the Parade and launch of Oktoberfest in 2022.