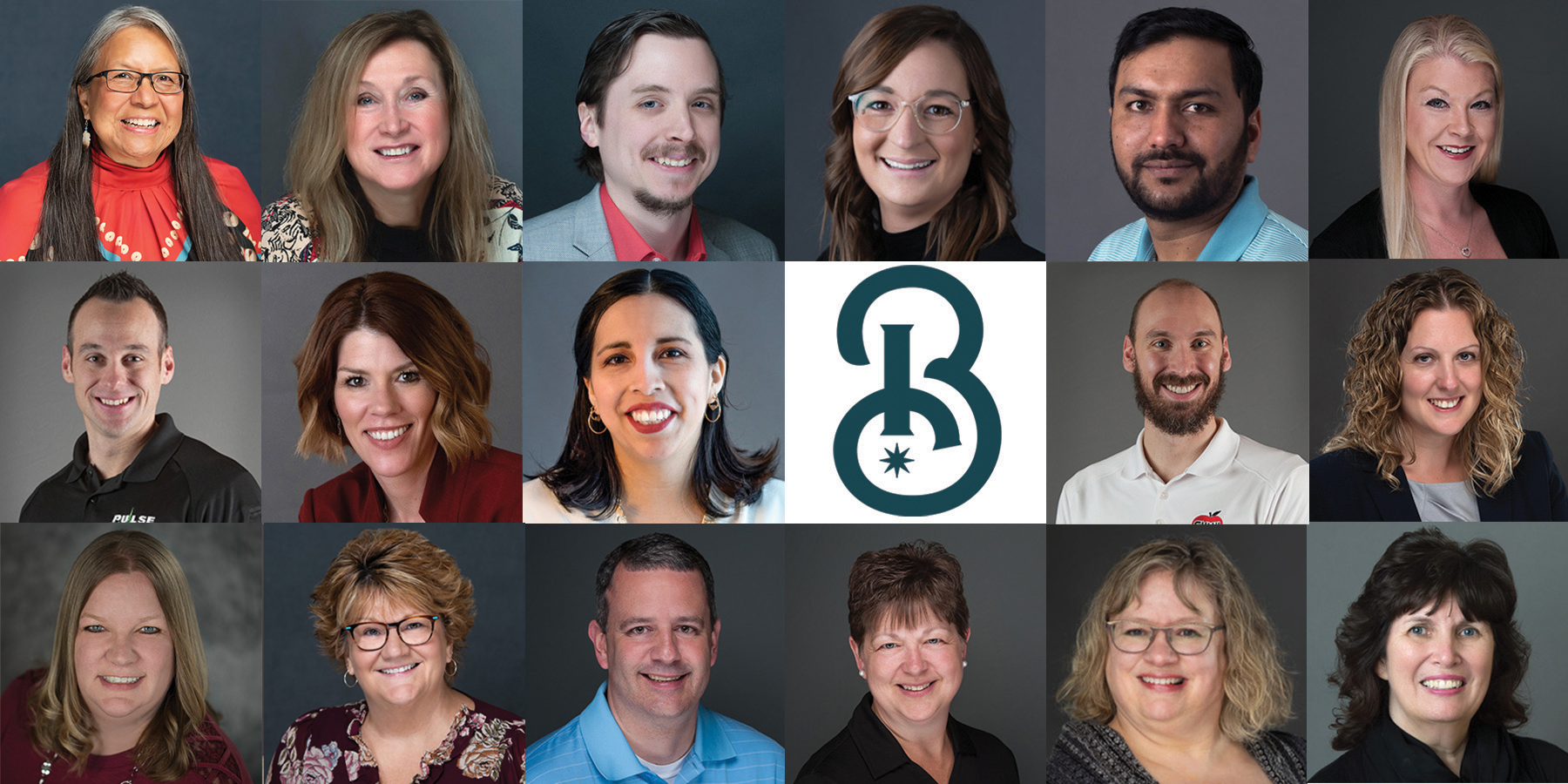 City OKs room tax deal with Chamber, DBI
By George Althoff
Executive Director
The Baraboo City Council on Aug. 22 unanimously approved an agreement that calls for a sharing of city room tax revenue between the Baraboo Area Chamber of Commerce and Downtown Baraboo Inc. The historic action came after many months of discussions among the BACC Board of Directors, DBI and city officials. The agreement takes effect Oct. 1.
For decades, the Chamber has been the sole recipient of city room tax revenue collected by the city. However, with the additional revenue that will be generated by the new Fairfield Inn & Suites Baraboo – and the potential for other hotel developments within the city limits in the future – the Chamber board decided that a revenue sharing agreement with DBI was the right thing to do and would greatly enhance the efforts of both organizations to attract overnight tourists to the area, which is the intent of room tax statute. The Chamber and DBI for many years have worked together closely to promote Baraboo as a premier tourism destination. We believe that these efforts will only be enhanced with the infusion of additional room tax revenue to both organizations.
Under the agreement, the sharing of revenue will be phased in over a period of years, starting with a 70%/30% split for the Chamber and DBI, respectively, before ultimately settling at a 50%/50% split. The full contract can be accessed here.
The Chamber also has been the sole recipient of room tax revenue collected by the Village of West Baraboo for many years. The agreement with the city and DBI will not affect the Chamber's partnership with the village.
2024 board elections are on the horizon
Later this year, five spots on the Chamber's 17-member Board of Directors will be up for election for three-year terms beginning Jan. 1, 2024.
Three of the five are held by individuals who are eligible for a second term: Shelley Mordini (Tourism), Ana Torres (Retail) and Raegen Trimmer (Professional). The other two spots are held by Brandon Green (At-Large) and Jake Franzen (Agribusiness). Both Green and Franzen have served two consecutive three-year terms and are not eligible to run again.
In accordance with the Chamber's bylaws, the classifications of the 17 directors are required to be: two hoteliers (city and village), two tourism, two professional, two retail, one agribusiness, one manufacturing and the remainder at-large.
Per the Chamber's bylaws, President Christian Herrild will appoint a nominating committee in October. By the November board meeting, the nominating committee will present a slate of nominees to the full board for approval. All eligible Chamber members then will be allowed to vote on the slate of nominees.
If you would like to be considered for any of the five positions up for election, please send me an email at director@baraboochamber.com or call me at 608-356-8333 by Oct. 12.