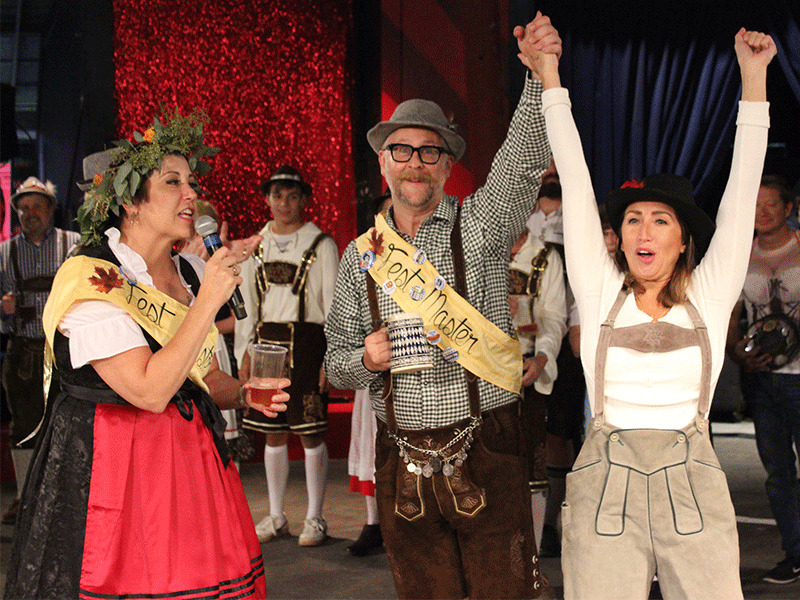 Gold Dust Women headline Baraboo Oktoberfest
The sound of polka music and clinking beer steins will ring Saturday, Sept. 23 as the Baraboo Area Chamber of Commerce presents Oktoberfest at Circus World.
Fest Masters Mike and Bonnie Palm will open the festivities by tapping the golden keg at 4 p.m. That'll be the cue for local favorites Griffy Jim and the Polka Dots to take center stage at the hippodrome from 4-6 p.m. A costume contest and other games will take place from 6-7 p.m. as this year's headliners – Gold Dust Women – prepare to perform from 7-9.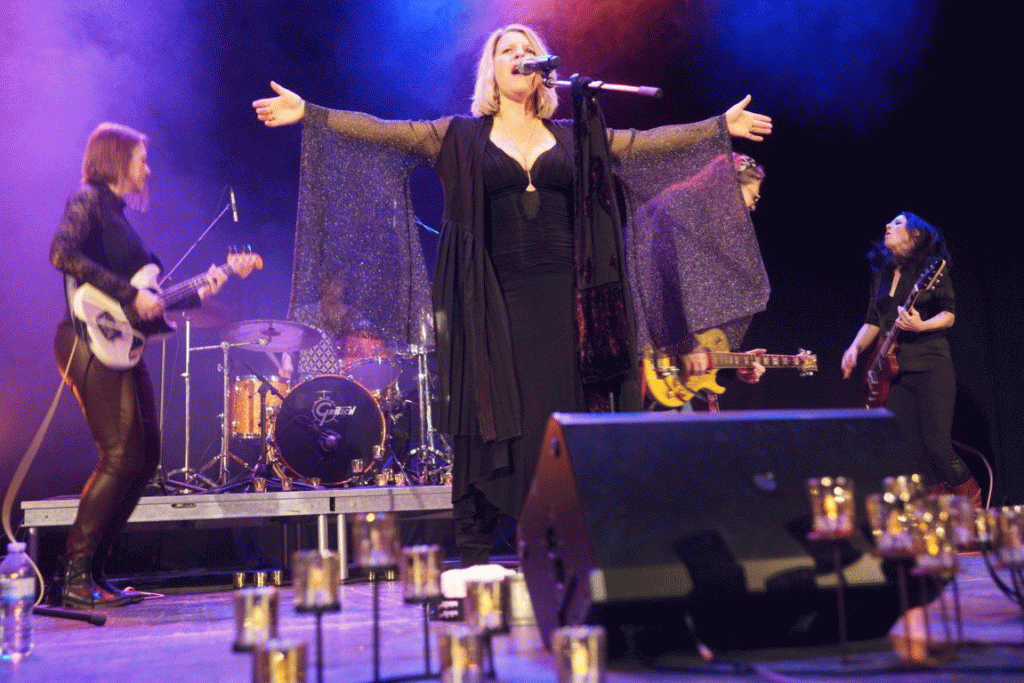 "We are delighted to welcome these bands – both with loyal followings in the Baraboo Area and beyond – to our second annual Oktoberfest," said George Althoff, Executive Director of the Baraboo Area Chamber of Commerce.
Oktoberfest beers from both local craft breweries – Tumbled Rock Brewery and Al. Ringling Brewing – will be available for purchase. Food trucks will be on hand to serve traditional Oktoberfest pretzels and other fare.
Last year's inaugural Baraboo Oktoberfest drew 400 revelers to Circus World. "We hope to build on that number and make Oktoberfest a signature event on par with our Big Top Parade," Althoff said.
Admission buttons cost $7 in advance at the Chamber's Visitor Center in 600 W. Chestnut St. in West Baraboo. They'll cost $10 on Sept. 23.
For more information, visit oktoberfestbaraboo.com.