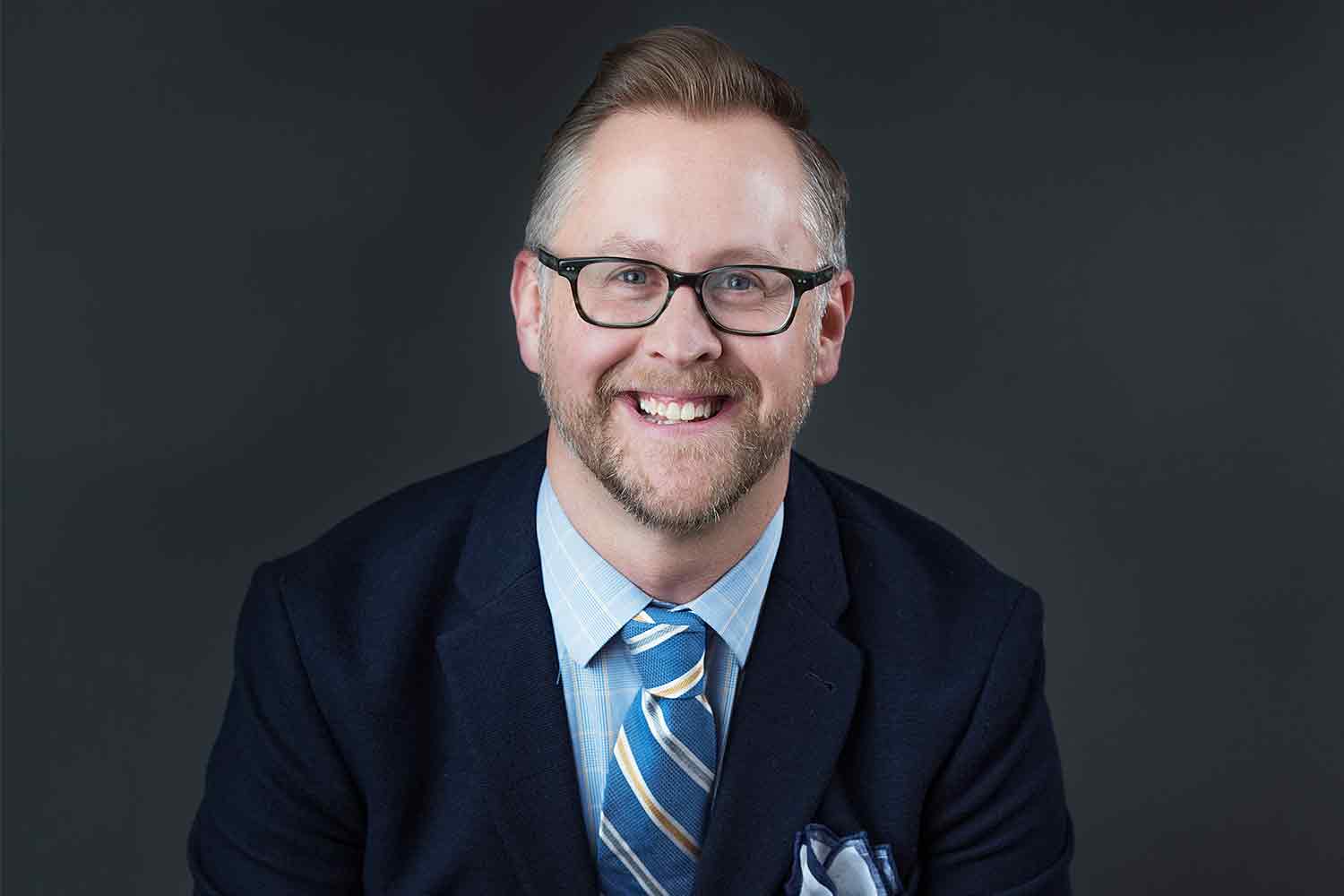 DARREN HORNBY: Summer, fall events on track
By Darren Hornby, Executive Director
Baraboo Area Chamber of Commerce
They'll look a bit different than originally planned, but two of our annual fundraisers – plus a brand-new event – will move forward this summer and fall.
The Chamber's leadership endorsed holding our annual golf outing, postponed from its original June date to August 18. We're confident that because the Golf Classic is held outdoors, it can be done safely. To head off potential coronavirus transmission, we are suspending pin events and the prize raffle. This will avoid lots of people touching lots of common objects. Instead, we'll hold a 50/50 raffle and will transform the traditional dinner buffet into an outdoor cookout.

The annual Cash Raffle is back, as well. This year the ticket price has been reduced to $20, and there will be ten – count 'em, TEN – cash prizes of $1,000.
We have the tickets in hand. They're available at the Visitor Center and from our board members and Ambassadors. If you'd like to buy some, or pick some up to sell, call 356-8333. The Visitor Center currently is open from 11 a.m. to 4 p.m. weekdays.
The 10 winning tickets will be drawn during a November 14 event built around that day's football game between our Wisconsin Badgers and the Purdue Boilermakers. The drawing will be conducted at halftime.
We're tweaking our plans for Oktoberfest. It's being scaled back to avoid crowds and promote social distancing. We'll call it the Golden Keg event, and we'll hold it the evening of Thursday, September 24th. A limited number of tickets will be sold.
The event still will be held at the Al. Ringling Brewing Co., which has generously offered to donate a portion of that weekend's proceeds to the Chamber. We hope this event will set the stage for a full-fledged Oktoberfest in 2021.
The success of these events will be critical to the Chamber's financial well-being. If you're able to be a sponsor or send a foursome to the golf outing, please call us or register online.
If your business can afford to buy a pack of 10 raffle tickets – and possibly walk away with some prize money – please reach out.
And if you're curious about the Baraboo Area's newest brew pub, mark your calendar for September 24 for the Golden Keg event.
I'm happy to see these events back on the calendar, and I'm hopeful this organization's wonderful members will make each one of them successful.