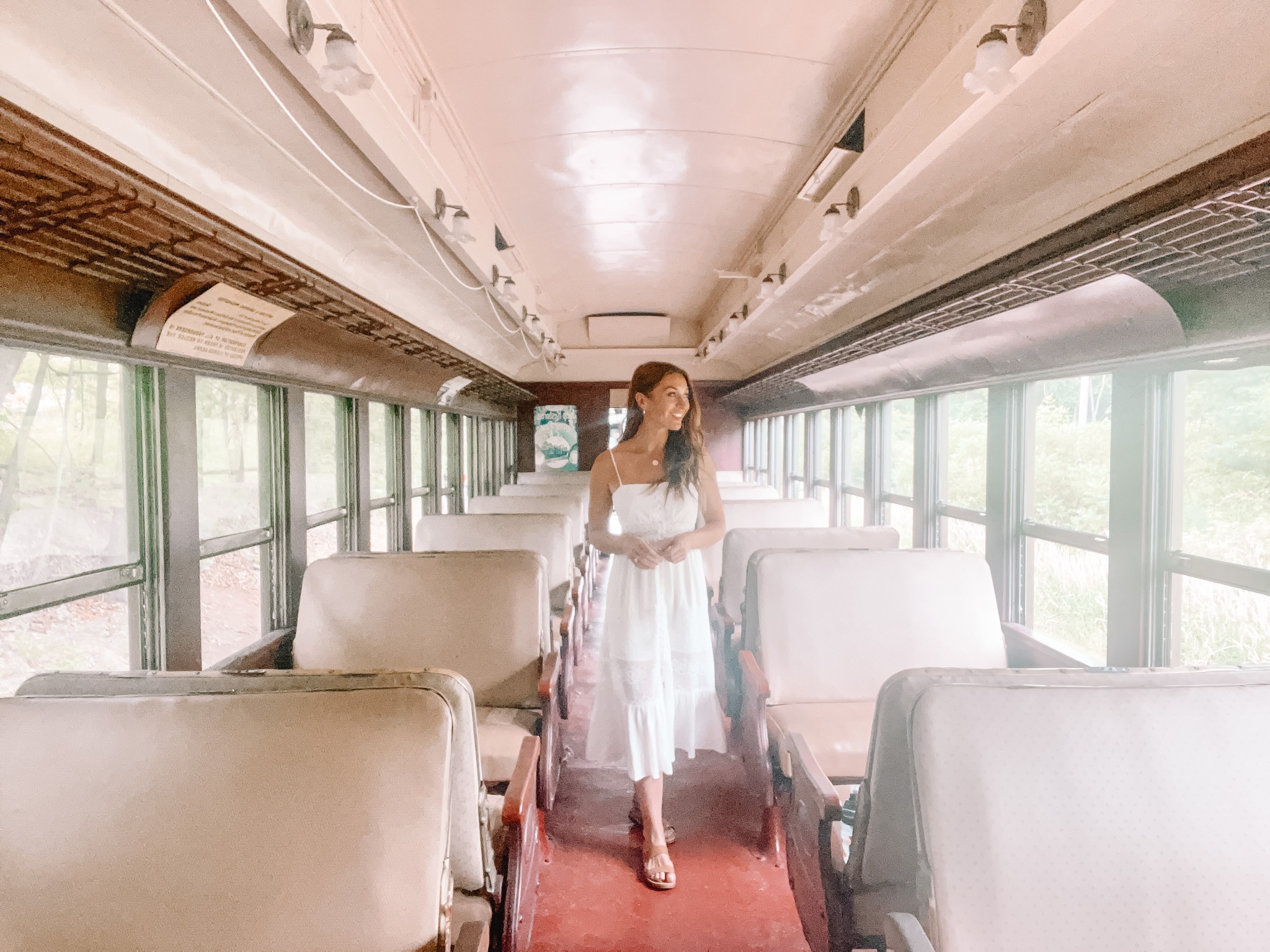 6 unique experiences in the Baraboo Area
We were delighted to host Midwest travel writer and influencer Mariah Haberman in the beautiful Baraboo Area this week!
From exploring the enchanting New Life Lavender & Cherry Farm to discovering the wonders of the International Crane Foundation, Mariah embarked on a captivating journey to unveil six of Baraboo's unique experiences.
Curious to know which spots made her list? Take a look here!