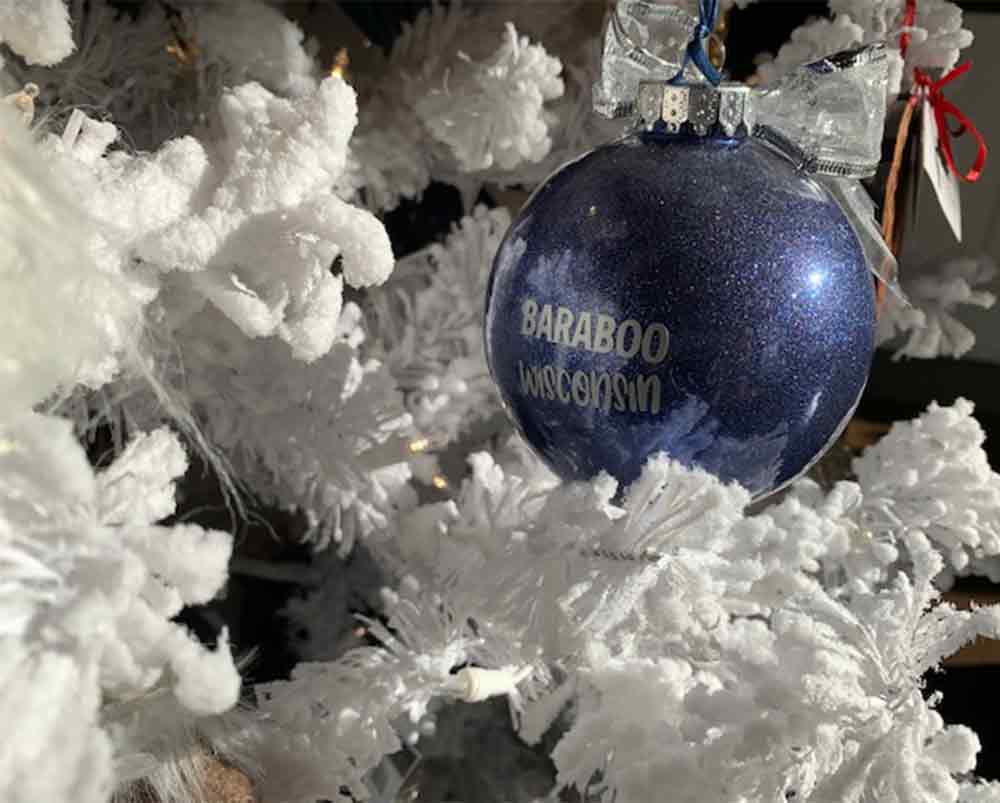 Stocked with last-minute gifts
Good news, procrastinators: The Baraboo Area has you covered.
Less than two weeks remain until Christmas, but that's plenty of time to find unique gifts for everyone on your "Nice" list. Many merchants are offering extended hours this month to accommodate busy shoppers.
In addition to familiar national brands like Walmart, the Baraboo Area is home to independently owned specialty shops full of one-of-a-kind treasures.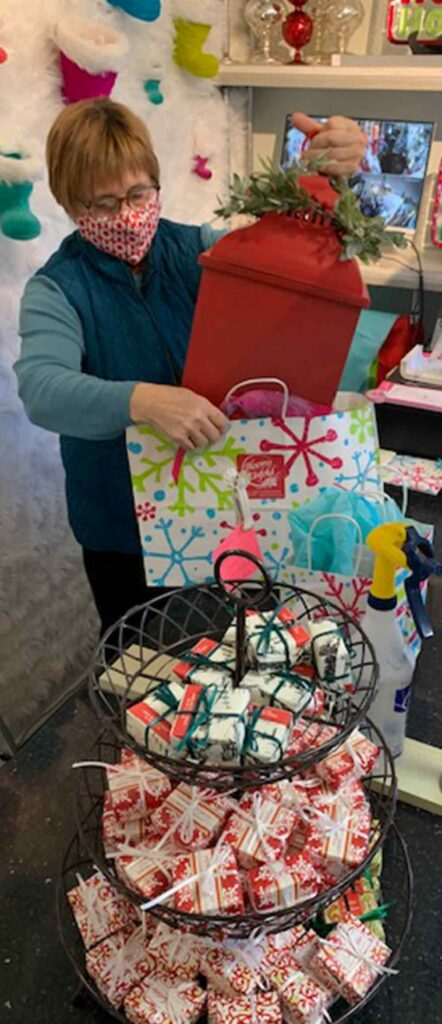 Start your shopping trip at Blooms Unfold in West Baraboo, a flower shop that's bursting with holiday decor and gifts. Scented soaps, satin gloves and holiday ornaments are just a few of the items you won't find anywhere else.
From there be sure to visit Downtown Baraboo, which is full of specialty shops selling distinctive gifts. There's a toy store, a fair-trade gift shop, an upscale home products store, a clothing boutique and stores that sell antiques and "upcycled" vintage goods. Even the day spa and drug store offer quaint gifts.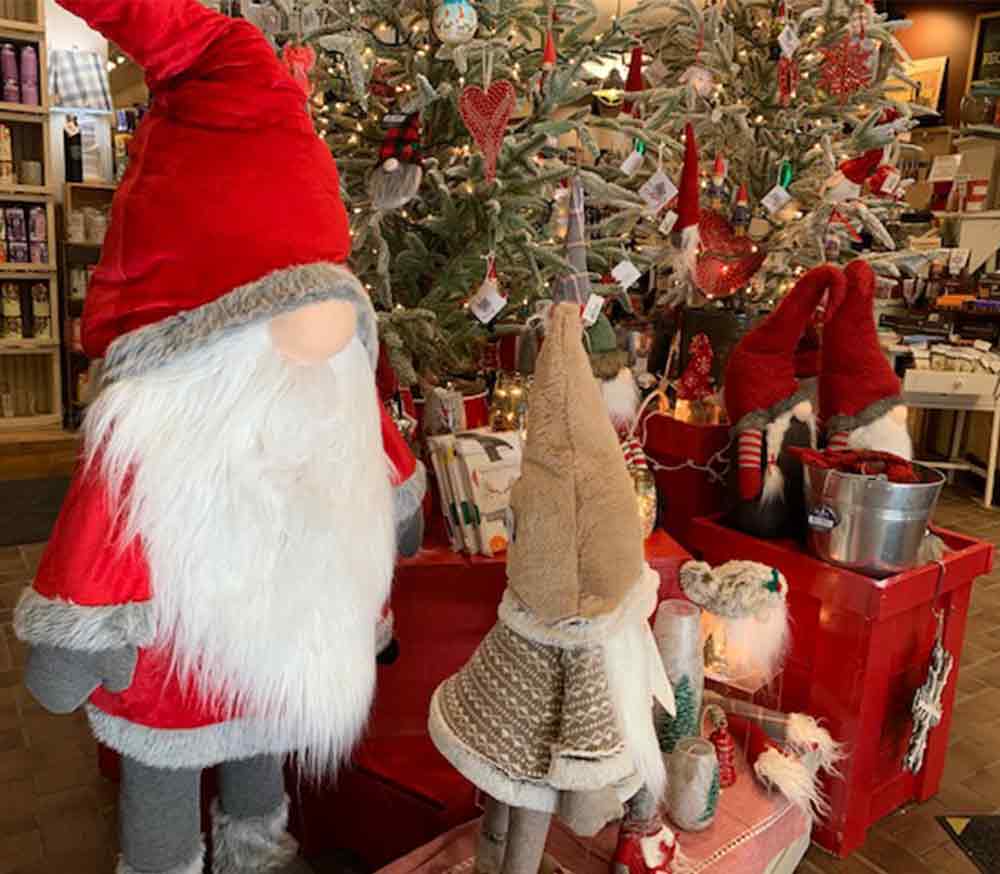 What's more, shoppers can enjoy horse-drawn wagon rides around the courthouse square and visit with Santa on Saturdays between 11 a.m. and 2 p.m.
If you prefer to shop from home, Baraboo Area merchants also sell gifts on their websites. You can't go wrong sending the special people in your life a box of treats from Baraboo Candy!
No matter who you're shopping for – or how long you wait to tackle your list – the Baraboo Area's retail shops are ready to help.