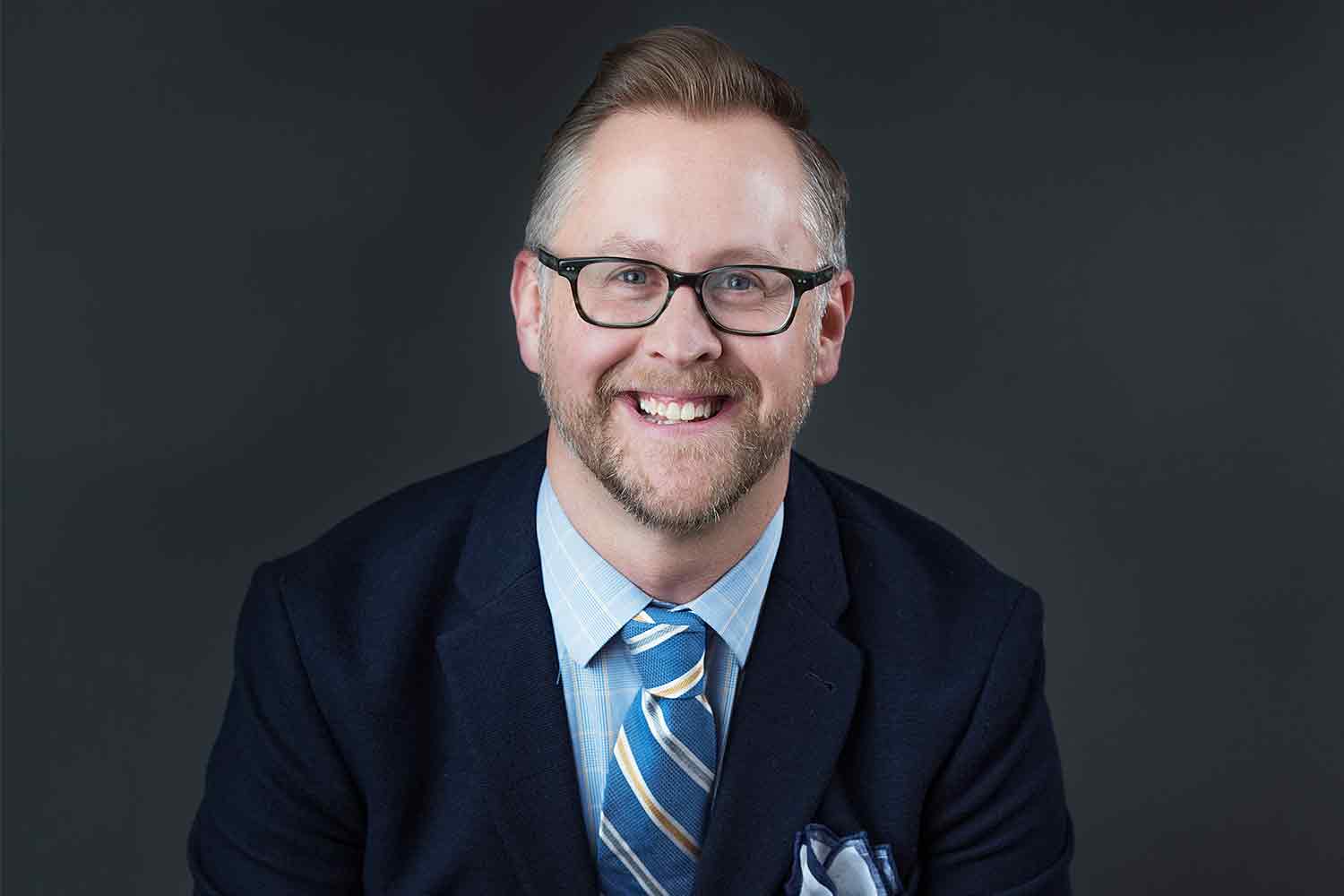 Grateful to our members and sponsors
By Darren Hornby
Executive Director
During this season, even during a challenging year, I feel moved to express my gratitude.
I'm thankful to all who helped the Chamber survive a difficult 2020: To all who bought raffle tickets, who participated in our golf outing, who attended our Tapping of the Golden Keg event and Annual Dinner. And most of all, to our sponsors.
I know this has been a hard year for many of our members. You've endured shutdowns and have undertaken drastic measures to adjust to suddenly changing consumer habits and needs. Many of these measures involved costs, costs you bore just to keep your doors open.
That's why I'm especially grateful this year for our Partner Package Sponsors. Their support this year was critical to the Chamber continuing to carry out its mission this year, and will be again in 2021.
The Chamber initiated the Partner Package program to allow sponsors to support every project throughout the year through a single gift. This gave the Chamber a secure source of income we could count on each year, and eliminated the need for solicitors to call on these sponsors several times throughout the year.
I was pleased to see our roster of Partner Package sponsors swell to 20 this year. And looking ahead to 2021, I've been excited to see new Partner Package sponsors sign on already for the coming year.
We've spent the fall recognizing our Partner Package sponsors via social media and newsletter e-blasts.
I appreciate 2020 sponsors' flexibility, allowing the Chamber to credit their support of the Big Top Parade to this year's operations. We look forward to next year, when – fingers crossed – we'll be allowed to stage that wonderful event again.
I'm hoping we'll see things get back to normal early in the new year. We plan to hold our annual meeting virtually next month, to ensure we're abiding by our bylaws. The annual dinner, celebrating the achievements of the Chamber and its members, will wait until later in the year, when it's safe for us to gather together and share in a party.
I'm grateful that even in tough times, the Chamber has so many supporters it can count on.