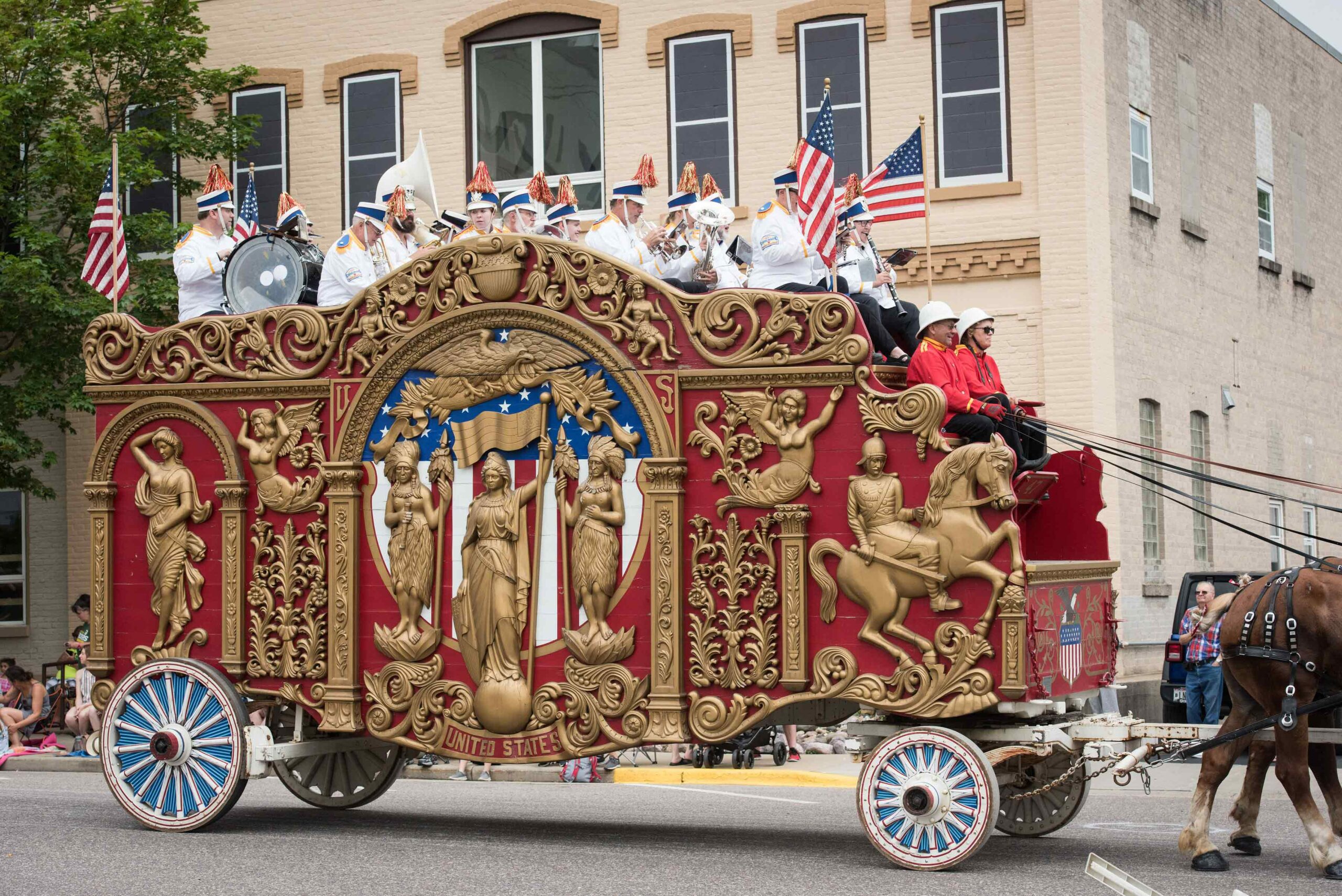 George Althoff, Executive Director
Baraboo Area Chamber of Commerce
Mark your calendars for Saturday, June 25. That's the day on which downtown Baraboo will come alive with the return of the Big Top Circus Parade.
After a two-year hiatus, the Big Top Parade will transform downtown Baraboo into a tourist magnet. The parade will feature dozens of marching bands, floats, clowns, exotic animals and, of course, many of the beautifully restored, one-of-a-kind circus wagons from Baraboo's renowned Circus World.
A host of other activities are on the schedule for Thursday through Sunday of that weekend. In past years, this event has drawn 25,000 to 30,000 visitors and had an estimated economic impact of $2 million to $2.6 million on the local economy. Planning for this big weekend already is underway and I can assure you there is a lot to do.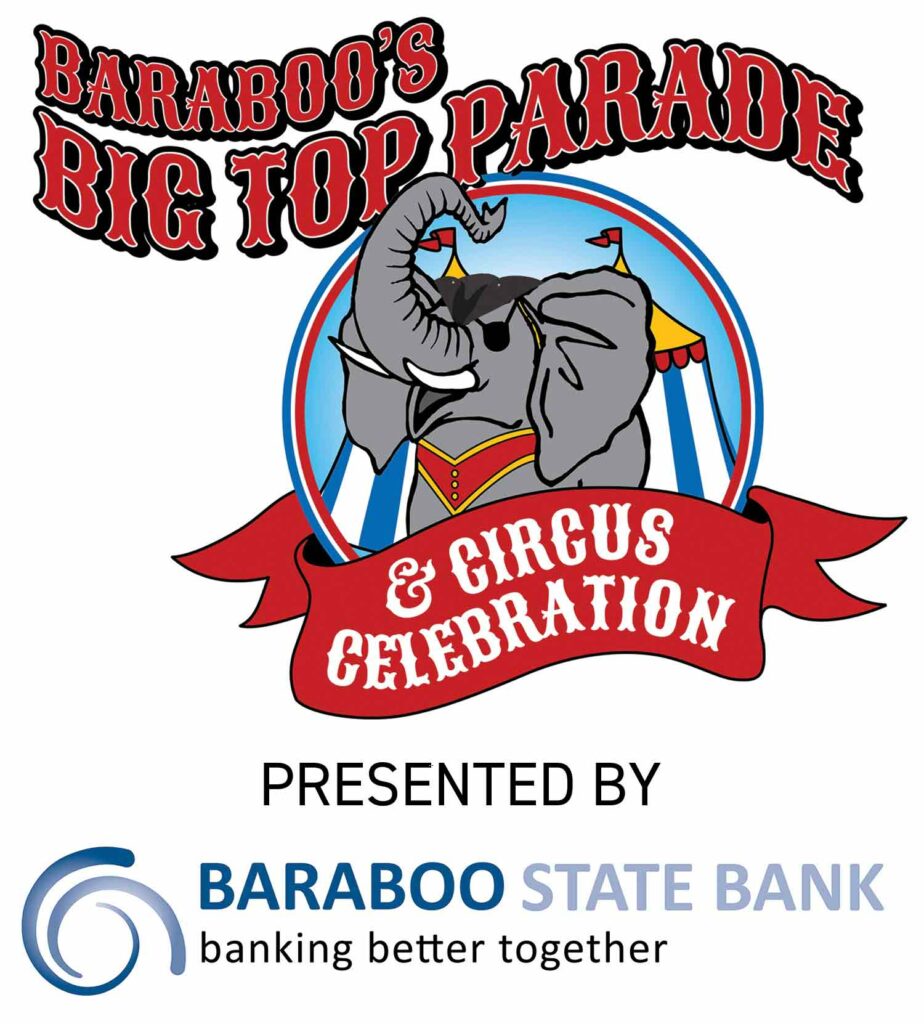 While the Chamber is the official sponsoring organization of the parade, we've got lots of help.
A very active Big Top Parade Committee – co-chaired by Nanci Caflisch and Doug Hill – has been instrumental in organizing the parade since it returned to Baraboo more than a decade ago. Circus World Executive Director Scott O'Donnell and Ringmaster Dave Saloutos are key members of the committee.
The City of Baraboo is instrumental in helping to make the parade happen. We work closely with the Police Department, Fire Department, EMS, Public Works and other city officials to ensure the safety and security of participants and attendees, while minimizing the impact on businesses and residences along the parade route.
And let's not forget our sponsors: In particular the parade's Presenting Sponsor, Baraboo State Bank! We couldn't stage the parade without their support.
We also receive tremendous support from scores of volunteers who help with staging, crowd control, clean-up and a variety of other duties. If you're interested in volunteering, we'd love to have you. You can learn more on the Big Top Parade website, www.bigtopparade.com. Or drop me an email at director@baraboochamber.com and I'll make sure you are included on our list of volunteers.
This year's Big Top Parade and Circus Celebration will take on the pirate theme Circus World has adopted for its 2022 performance season.
O'Donnell is amped with excitement over the return of this signature Baraboo event. "Arrrrrrr ye ready for a stupendous Big Top show and parade?" he asks in anticipation.
The answer, "Yes we are, matey!"