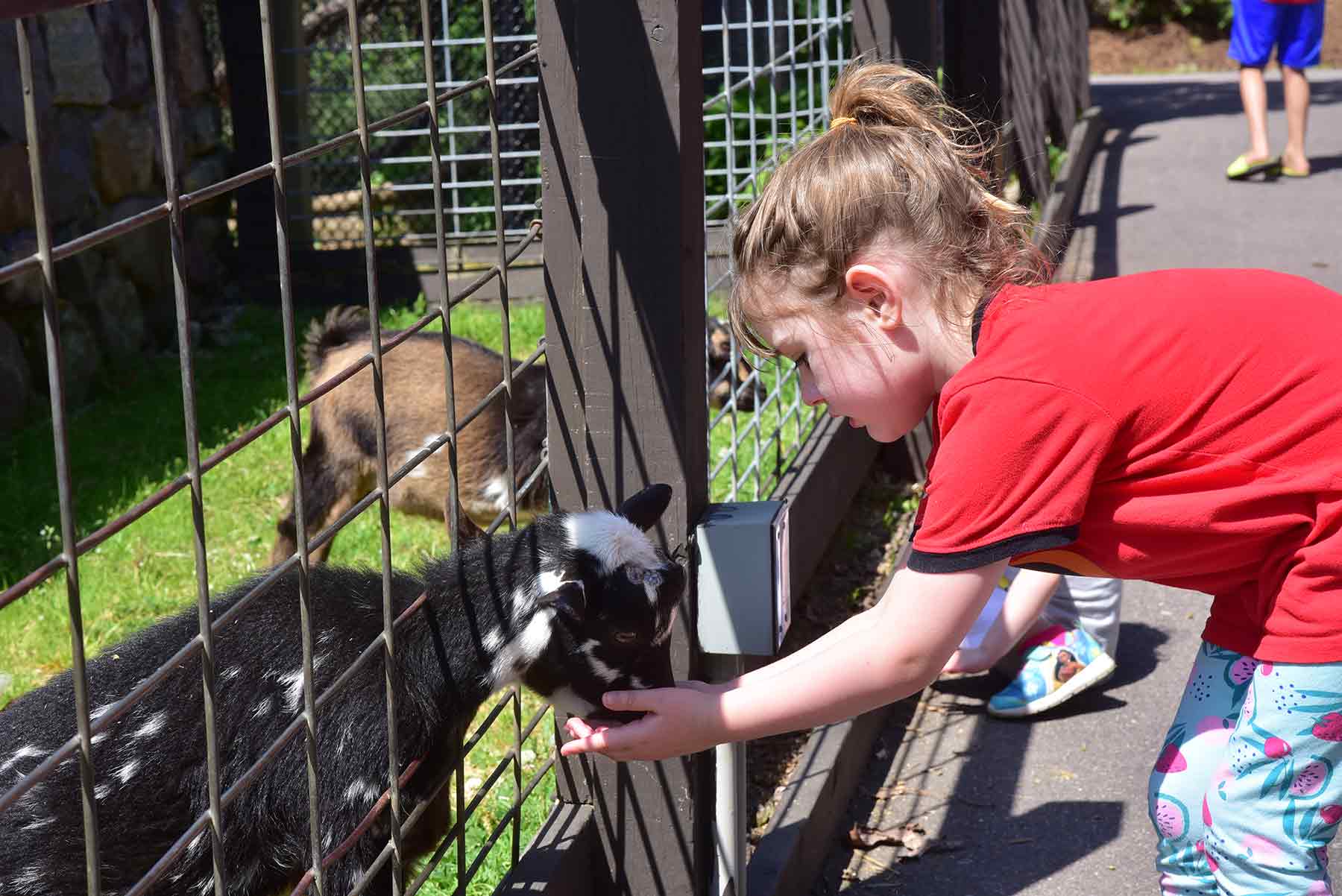 Baraboo is heaven for kids, especially in summer. Here's a guide you may find helpful, assuming the kids in your life enjoy candy, toys, ice cream and the circus.
You can start your day at Baraboo Children's Museum, which offers hands-on activities for kiddos. Daily admission costs only $6. Once you're ready for a break, head downtown for a cold, sweet treat at Tin Roof Dairy. This old-fashioned soda fountain is sure to please with its 32 flavors of ice cream.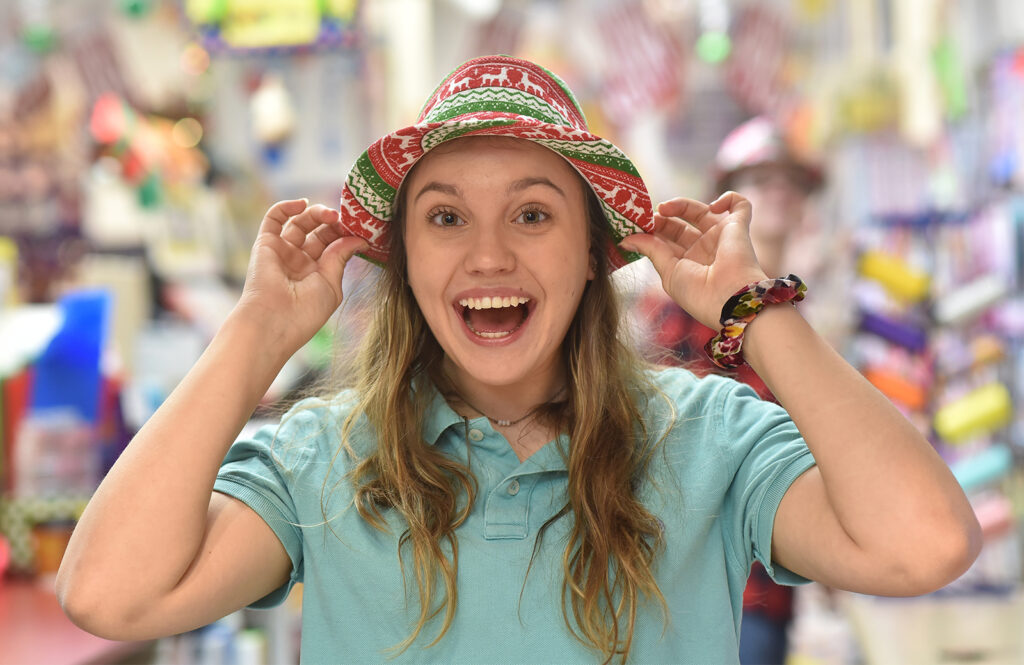 If the children have behaved so far, you can reward them with a trip to Just Imagine Toy Store. This locally owned shop offers gadgets, gags and games in a broad price range.
Don't wait too long to visit Circus World. This historic site delivers live performances daily in the summer, including audience-participation shows such as Be a Clown and the KidsWorld Circus, as well as the big top show at 11 a.m. and 2:30 p.m.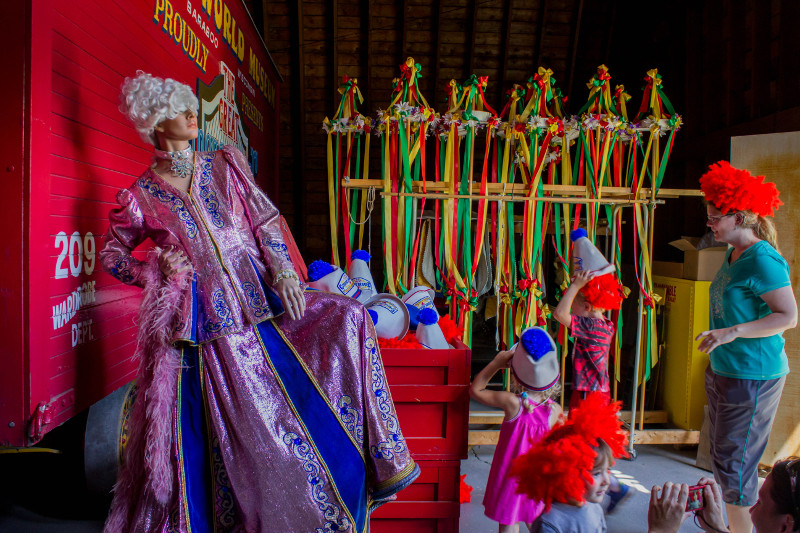 Your day is filling up fast, but there are still a couple important stops to make. Swing through the Ochsner Park Zoo – good news, grownups: admission is free – and visit the bears, otters, owls and other creatures on display.
We can't end the day without candy! Take a short ride out to Baraboo Candy Company, where UdderFingers, Cow Pies, Horse Apples and other tasty treats are made and sold on-site.
Candy, activities, toys and ice cream. Sounds like heaven, doesn't it?