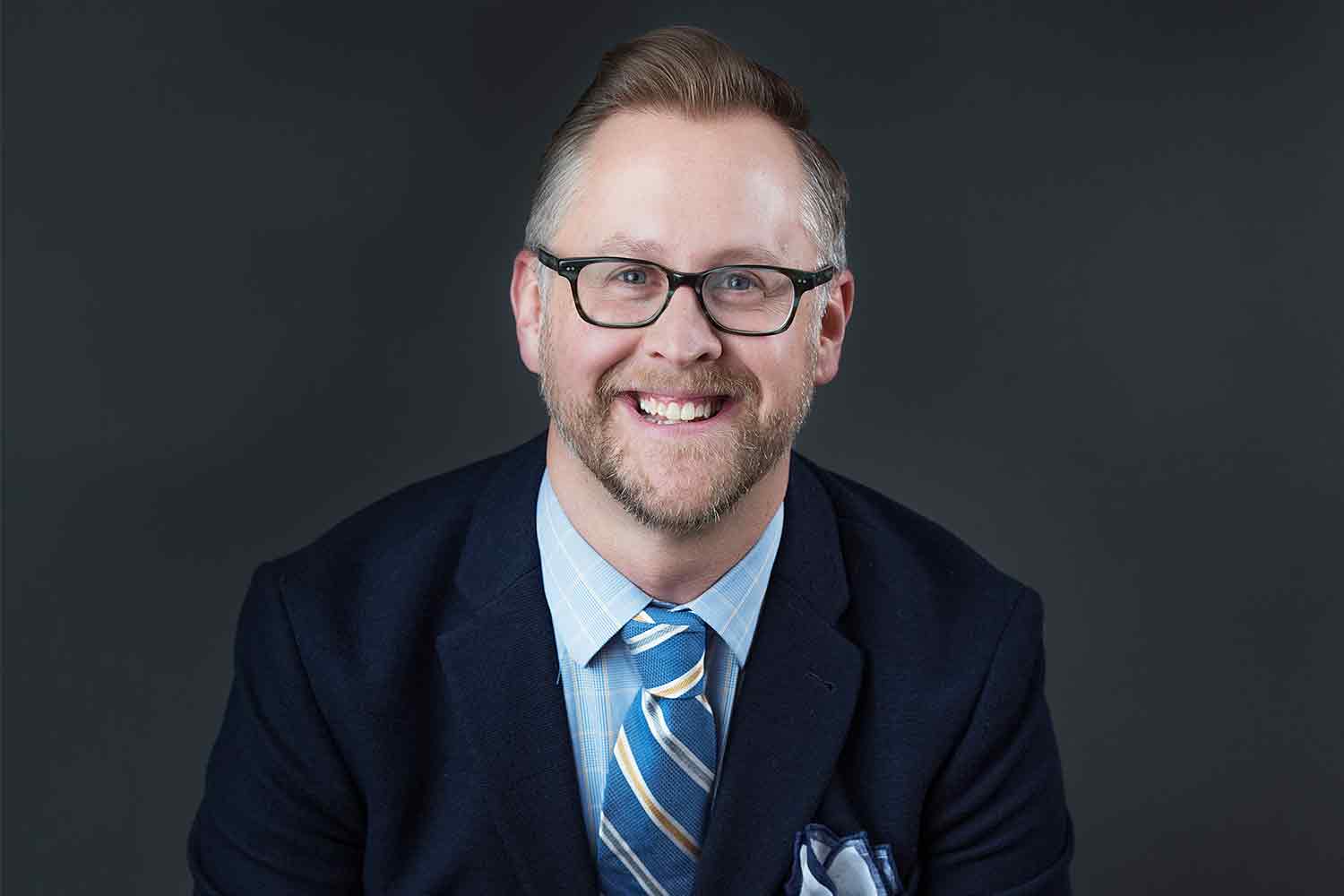 Hornby: Let's get together!
By Darren Hornby, Executive Director
Baraboo Area Chamber of Commerce
I don't know about you, but I'm ready to get out and about and see everyone again!
This past year has been difficult, especially because interacting with our members in person is my favorite part of this job. COVID-19 forced us to discontinue our networking events, but now that vaccines have rolled out, the Chamber is ready to resume them. And we hope some of you will be willing to host!
We have been holding in-person Ambassadors Club meetings for a few months now, since those involve smaller groups. (Remember, Ambassadors, we're meeting outdoors May 17 at Tumbled Rock Brewery & Kitchen.)
Now that so many people have been vaccinated – and the fact that spring weather allows for outdoor gatherings – we're ready to bring back all the other popular events that typically populate the Chamber calendar.
Ribbon-cutting ceremonies resumed last week, with the Ambassadors visiting BaraBrew. They'll soon welcome Sign Gypsies, Got Kitsch? and Skillet Creek Campground to the organization, as well.
Meanwhile, we're contacting the members who were scheduled to host Business After 5 events in 2020, to determine whether they'd like to host one in 2021.
We're also looking to bring back Lunch & Learn noon hour seminars and Wake Up Baraboo! morning socials. This is where you come in: If you are interested in hosting a Wake Up Baraboo! event some morning this year, or a Lunch & Learn, please let me know.
Here's how hosting works: For a Lunch & Learn, we ask that you present an educational seminar on a topical subject. These are to be informational, not commercial, in nature. We typically hold Lunch & Learns on the fourth Thursday of the month, but that's flexible. We do ask that the presenter provide lunch so that other members can attend over their lunch hour without going hungry.
Wake Up Baraboo! events are just like Business After 5s, only they're held before the traditional work day, rather than after. I feel morning events work better for some of our members, and I want to make sure everyone associated with the Chamber gets opportunities to network and socialize. For these events, we welcome the hosts to speak briefly about new developments in their business – new facilities, new products, recent expansions, etc. We ask that they provide coffee, juice and breakfast food for those in attendance.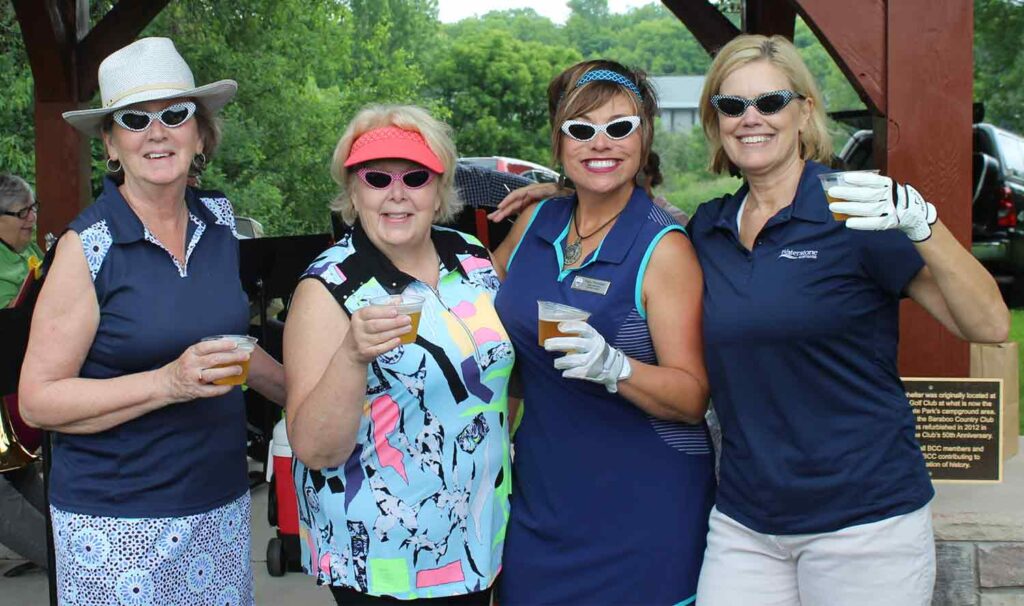 Speaking of in-person events, the Chamber's Golf Classic is set for June 1 at Baraboo Country Club. A new event, a disc golf challenge, will get its start June 12 at UW-Baraboo. See Page 3 of the Chamber Review for information on both events.
All of these gatherings present great opportunities to find out what's happening in the Baraboo Area and meet fellow Chamber members. I can't wait to see everyone again soon!