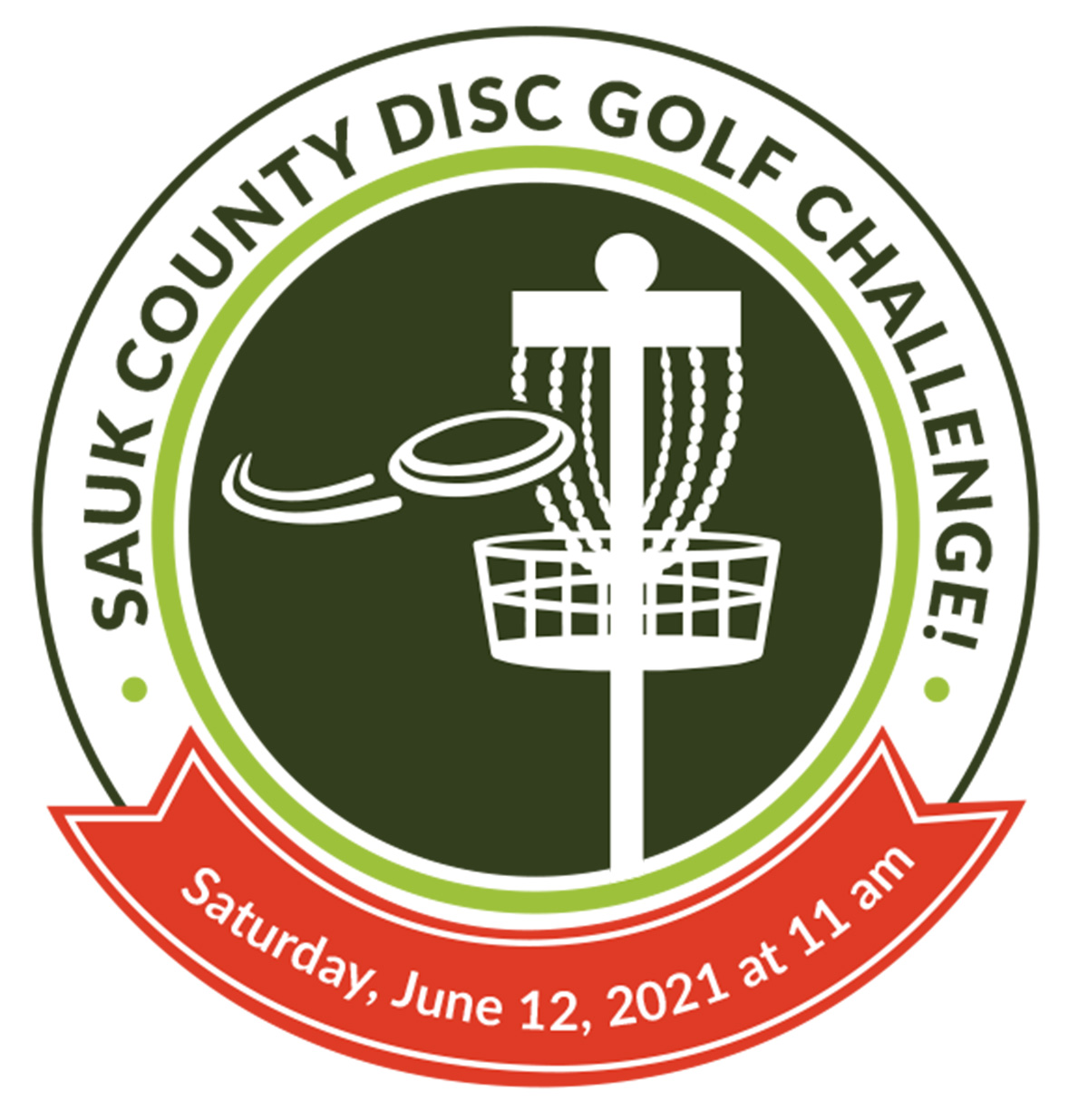 It's golf season – and disc golf season!
Get your clubs – and your discs – ready for two big Chamber events in June!
The Baraboo Area, Reedsburg and Sauk Prairie chambers of commerce are joining forces to present a new event: The Sauk County Disc Golf Challenge!
Each community will host a preliminary round of competition at its local disc golf course in June. Players will compete individually, and we'll add up those scores to determine team scores. The top two foursomes from each community will advance to the championship round in August at the Baraboo Lions Club's Disc Golf Course at the University of Wisconsin-Platteville Baraboo/Sauk County campus. (In Baraboo, players will compete from the short tees.)
The cost to participate is $20 per player. You can register online by clicking here. For the June 12 preliminary round in Baraboo, start times will be staggered every 20 minutes from 11 a.m. to 1 p.m.
There will be prizes for the top two teams in each community!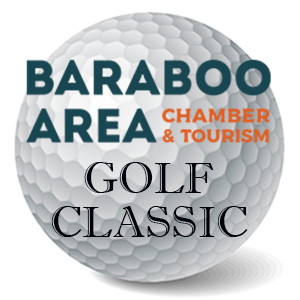 Golf Classic is June 1
We are looking forward to seeing everyone at our Golf Classic outing – mark your calendars for Tuesday, June 1. Better yet, register today online!
We hope to fill the links at Baraboo Country Club, as most of the pandemic restrictions put in place for last year's golf outing won't be necessary.
A couple things to keep in mind: The Golf Classic sells out every summer, so don't wait to reserve your foursome. Also, please note that this particular Tuesday falls on the day after the Memorial Day holiday.
The event will feature 18 holes of play after a shotgun start, plus a 50/50 raffle and dinner at Fore Seasons Restaurant.
Club members pay $70 for the day. Non-club members pay $100. You also can buy dinner, without golf, for $25.
Sponsors are critical to this annual fundraiser's success. Gold hole sponsors receive signage on a hole, a listing on the website and event materials, and golf and dinner for four at a cost of $600. Silver sponsors receive signage on a hole and a listing on the website and event materials at a cost of $200.
Please register for a sponsorship online or call the Chamber at 608-356-8333.
Sponsors needed!
We are looking for sponsors for one of the Baraboo Area's premier summer events, the Chamber Golf Classic!
There are openings for two marquee sponsorships, the Cart Sponsorship and the Buffet Sponsorship. Each costs $2,000 and comes with benefits including: logo placement in event advertising and marketing materials, a hole sponsorship, signage at the event, a newsletter ad and golf and dinner for 4.
Gold and Silver Hole Sponsorships are available, as well. Gold Sponsorships cost $600 and come with signage on a hole, listings in event marketing materials, and golf and dinner for 4. Silver Sponsorships cost $200 and include signage on a hole and listings in event materials.
The event is set for Tuesday, June 1 at Baraboo Country Club.
Please email Darren at director@baraboochamber.com to secure the Cart Sponsorship or the Buffet Sponsorship. You can register for a Gold or Silver Hole Sponsorship HERE.