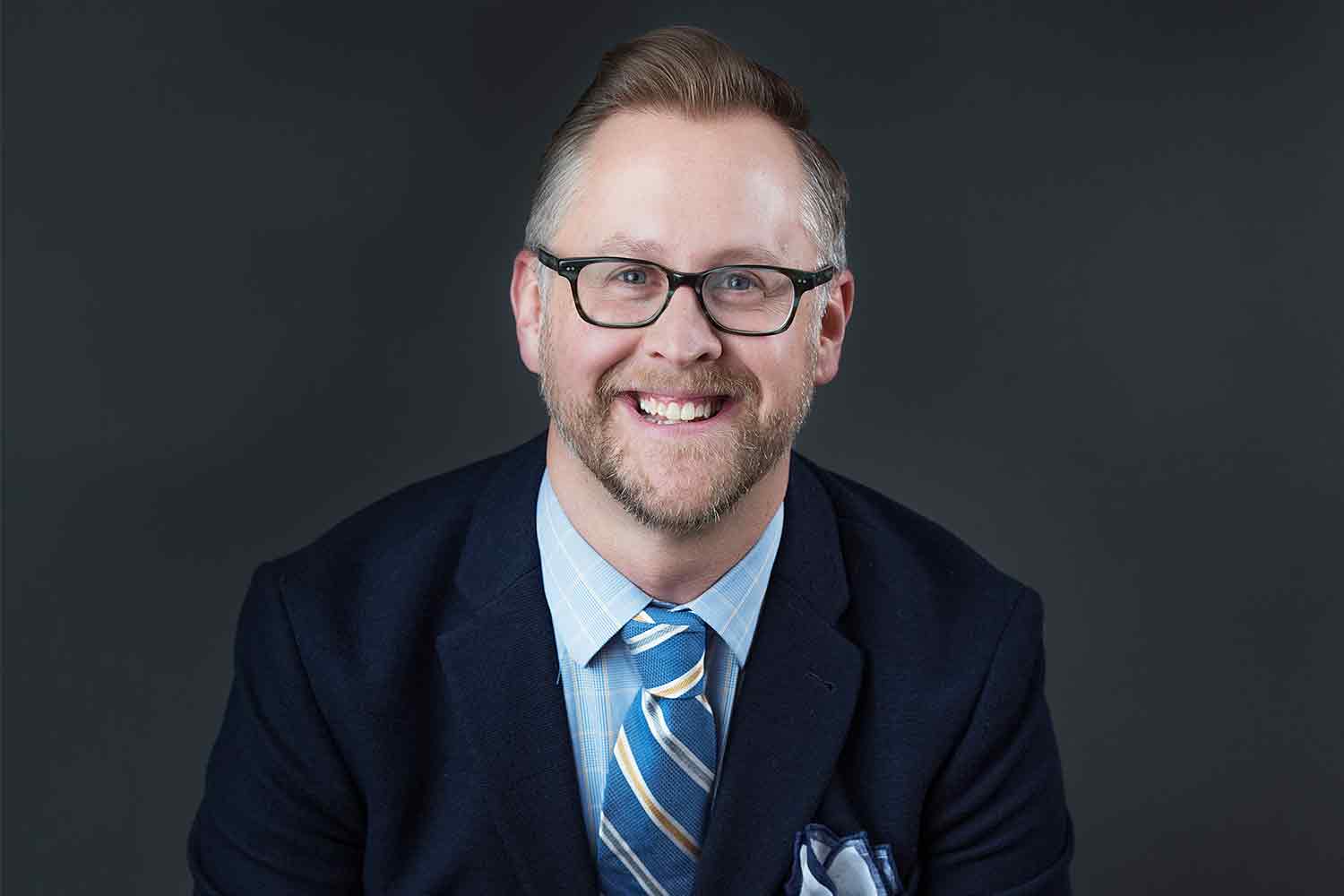 HORNBY: Embracing the Chamber's past and future
Darren Hornby
Executive Director
Can you believe the Chamber is turning 70 this month? And that local business associations existed even before that? We are looking pretty good for our age, if you ask me.
In January 1951 the state approved the incorporation of the Baraboo Chamber of Commerce. But the organization's roots lie in commercial associations that began in the 19th century. I think we make 140 look great!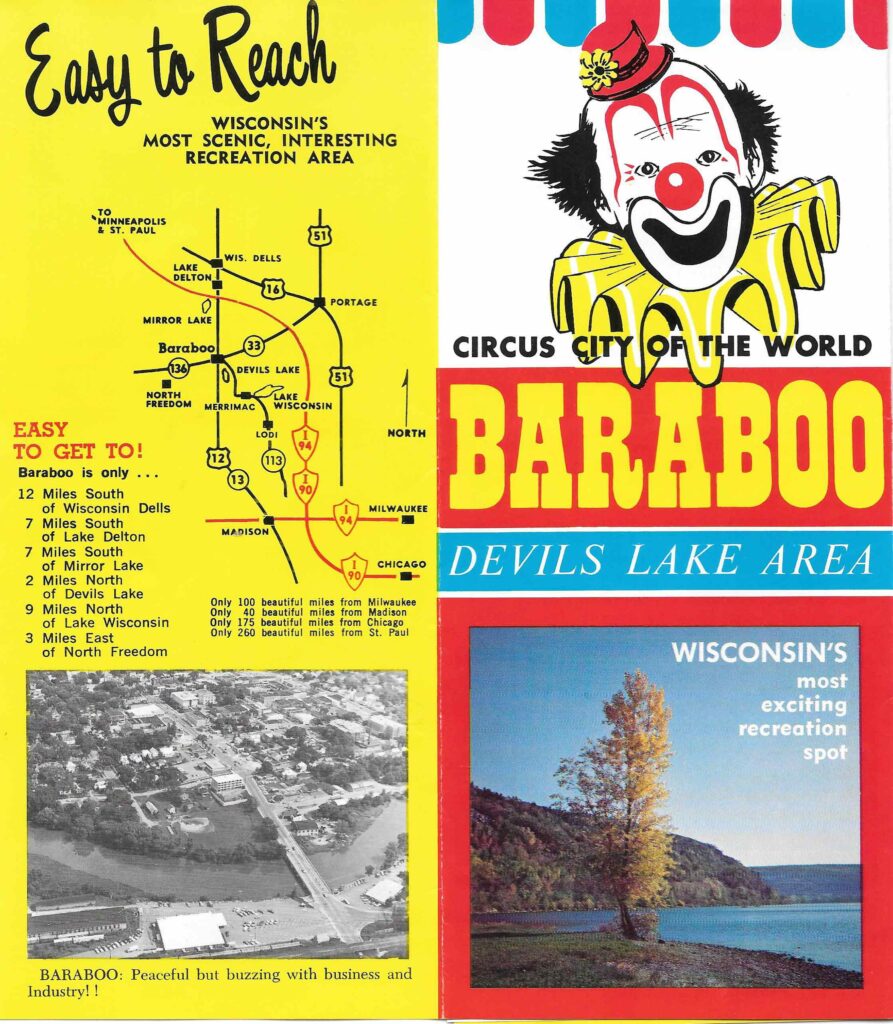 Unfortunately, we won't be able to celebrate our 70th official birthday in grand style this month. Typically we would commemorate such a momentous anniversary at our Annual Dinner, but this year our annual meeting will take place online. We'll take care of official business and honor the winner of the 2020 President's Award, but the rest of the annual awards program will be suspended until 2021.
As we look to the year ahead, I'm pleased to report that our Board of Directors will feature some familiar faces and some newcomers. Our outgoing President Jake Franzen will stay on the board, as will Brandon Green, who has accepted the post of Vice President. Meanwhile, the board will welcome four fresh faces: Ana Torres of Las Milpas, Tracy Buglass of Agrace, Shelley Mordini of Baraboo Tours and Raegen Trimmer of Re/Max Grand. Many thanks to Jason Grossenbacher of Festival Foods, Nanci Trimmer of Re/Max Grand, Brandon Wegner of Bank of Wisconsin Dells and Jim Carter of Devil's Lake State Park for their years of service on the board.
I feel we have much to look forward to in 2021. Vaccines effective against COVID-19 already are being administered. I hope this will allow for the return of the Big Top Parade, and for the introduction of a full-blown Baraboo Oktoberfest. I'm also looking forward to resuming all the gatherings we once took for granted, from Business After 5 events to Ambassadors Club meetings to ribbon-cutting ceremonies. Perhaps our greatest gain from the challenges of 2020 was a painful lesson that we were taking too many things for granted before the pandemic.
Just think, the Baraboo Commercial Association – a precursor to the
Chamber – was just getting off the ground when the Spanish flu hit. More than a century later, here we are, in good times and bad, working to boost the Baraboo Area's economy and promote tourism. And looking good doing it, if I do say so myself.