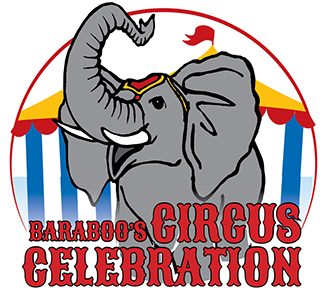 It's time for some circus fun!
By Darren Hornby, Executive Director
Baraboo Area Chamber of Commerce
Despite the challenges posed by the pandemic, we're carrying on the Baraboo Area's longstanding tradition of honoring its circus heritage with a Circus Celebration on July 10-11. I see the limitations posed by COVID as an opportunity to try new things. These additions may become part of our Circus Celebration for years to come. Sometimes necessity is the mother of invention.
Concerns over bringing a large crowd to a single location precluded us from holding our traditional Big Top Parade this year. But there is still plenty of circus-themed fun in store for our Circus Celebration on July 10 and 11, including some fresh new features.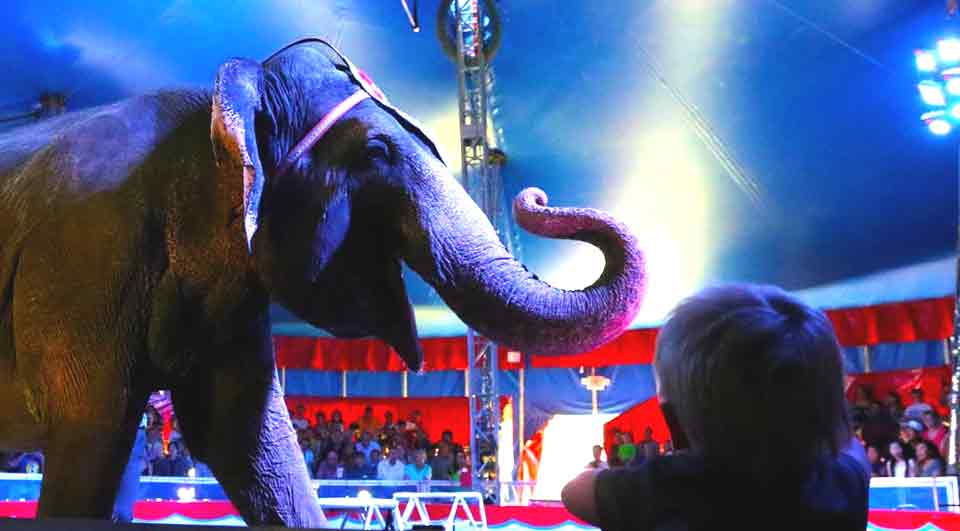 Big top shows at Circus World are always a highlight of this event, and this year will be no different. But there's plenty new to like about this year's Circus Celebration:
• A "parade" of elephants: 15 fiberglass elephants are on their way to Baraboo, where they'll be painted (and otherwise decorated) by local artists. They'll then be placed throughout the community in time for when Circus Celebration festivities begin July 10. They'll remain on display throughout the summer.
Many thanks to the sponsors who have stepped up to sponsor an elephant. (There are a couple still in need of sponsors.) We're also looking for artists to claim the elephants. If you're interested in sponsorship or in painting an elephant, email me at director@baraboochamber.com. Artists will receive money to help pay for paint and supplies, as well as a portion of the proceeds when the elephants are auctioned off in the fall.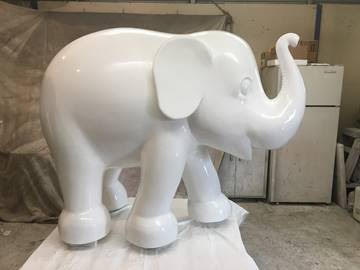 • Car Show: A highlight of past local festivals will return with the Circus Celebration Car Show on Sunday, July 11. Classic rides will be on display at Slumberland in West Baraboo from 10 a.m. to 3 p.m. Captain Bob and Arlo of Wisconsin Hot Rod Radio will serve as MCs and DJs. Visit this website to register your vehicle. All makes, models and years are welcome. Three trophies will be awarded.
• Trolley tours: Shelley Mordini of Baraboo Tours will take visitors on a tour of our community's many historic circus sites Saturday and Sunday.
• Live entertainment: Musicians and other artists will perform live at parks in the city of Baraboo and village of West Baraboo. Stay tuned to the Chamber web page dedicated to this event for updates.
All these events are designed to celebrate the Baraboo Area's circus pride – and bring visitors to town – without putting thousands of people in a single location at the same time. Who says safety and fun can't go hand-in-hand? I hope to see you July 10-11!