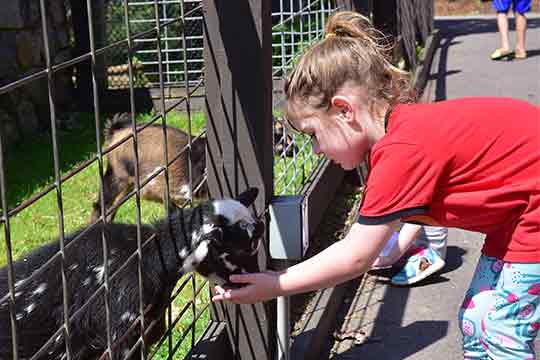 How to (affordably) entertain the kids
Maybe you're a grandparent getting the little ones out of their parents' hair for a weekend. Or a parent trying to figure out what to do with your kids now that most of their summer activities are canceled. Or a visitor looking for something to do at a time when many attractions are closed.
The Baraboo Area has many entertaining and affordable options for keeping kids busy this summer.
Start your day on the Baraboo Riverwalk, a popular draw for walkers, bicyclists, anglers, joggers, pet owners and in-line skaters. Make Lower Ochsner Park – located on the riverfront off Second Avenue – your base camp. Then turn the kids loose running up and down the pathway, taking a bike ride and feeding the ducks. Drop sticks on the north side of the old railroad bridge that crosses the Baraboo River and see whose stick passes the other side first.
If you're feeling ambitious, head east past Circus World and catch a glimpse of the riverfront grounds where the Ringling Brothers created their famous shows. Nearby you'll find a new footbridge over the river that'll take you to a nature conservancy featuring a dog park, butterfly garden and playground.
The kids aren't tired yet? Keep their feet moving and their minds stimulated by taking them to the Ochsner Park Zoo. This free – yes, FREE – zoo features goats, llamas, porcupines, river otters and more. The zoo is open year-round. It's located off Park Street, on Zoo Lane.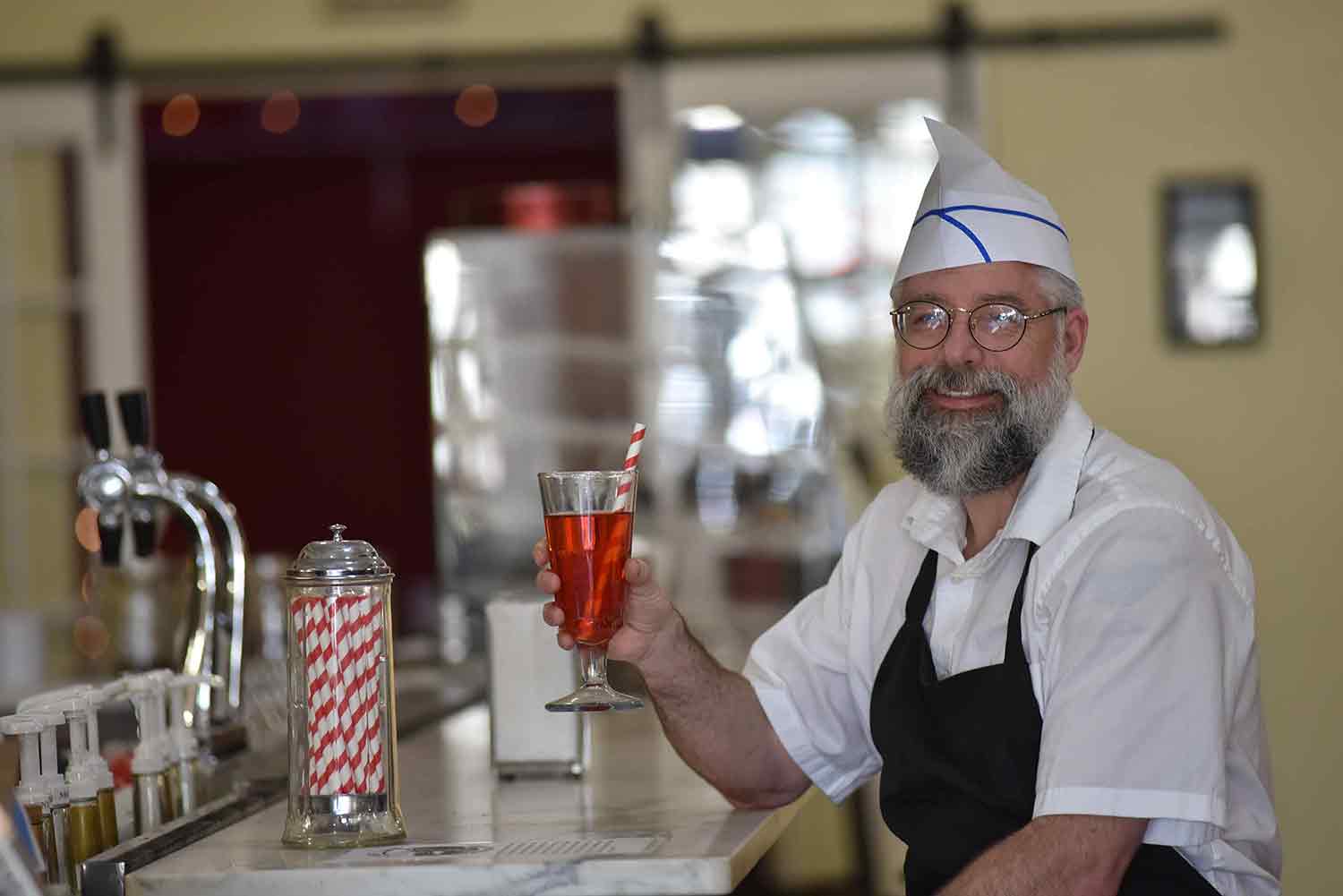 You can reward the kids for good behavior by picking up a snack at the concession stand, or head downtown to check out Tin Roof Dairy.
The old-fashioned ice cream parlor and soda fountain opened last year on Third Avenue. You'll feel like you're back in the 1930s, as soda jerks in aprons and paper hats serve you phosphates, sodas and 32 flavors of ice cream.
You can end the day – either as a reward for a full day of cheer or an incentive you can hold over the kids' heads – with the promise of a trip to Just Imagine Toy Store. Games and gags and gadgets in all price ranges are available at this unique, independent shop on Fourth Avenue, a block away from the ice cream parlor.
A hearty walk, some time with the animals, a sweet treat and a keepsake. Sounds like a great – and affordable – day, don't you think?