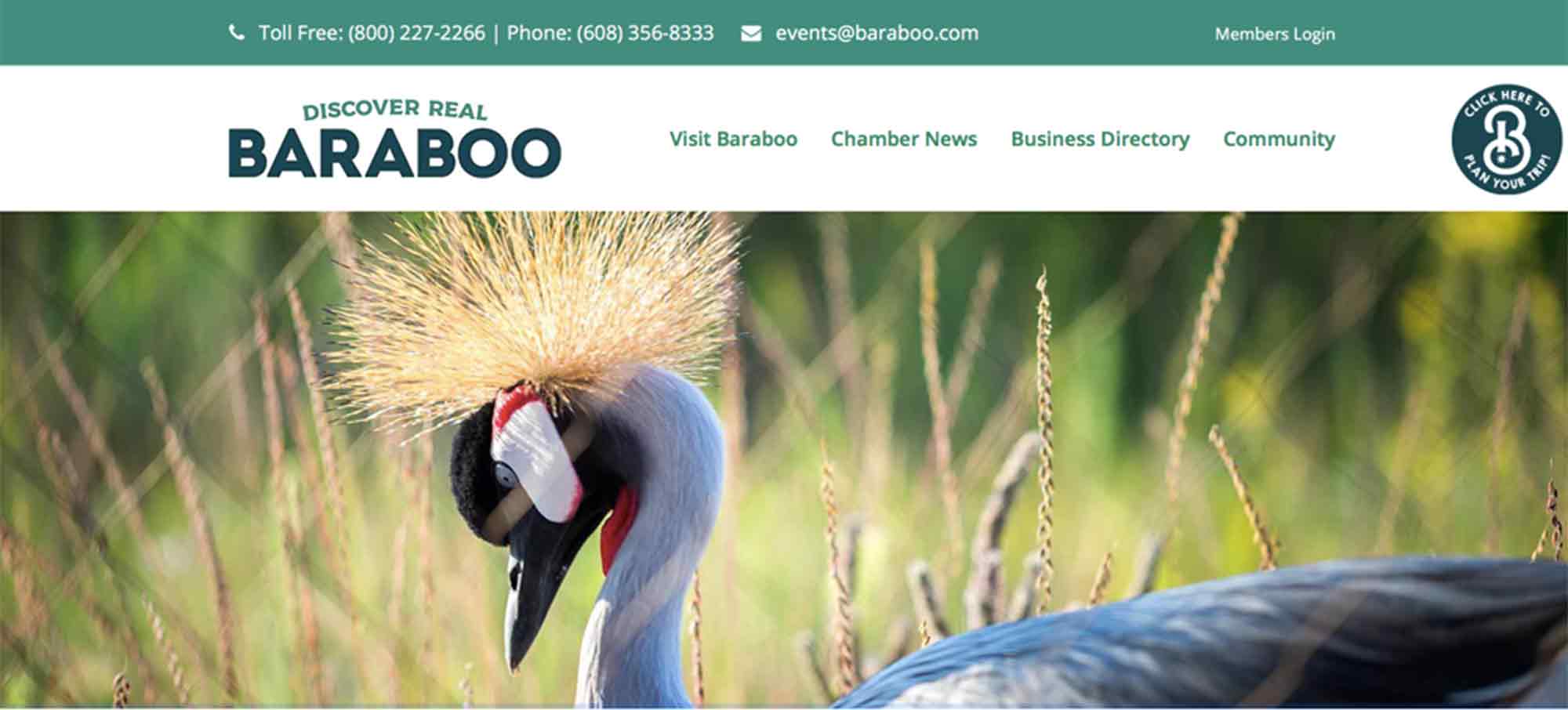 Revamped website features virtual tour guide
Just in time for the 2020 summer tourism season, the Baraboo Area Chamber of Commerce and its branding partners have unveiled a redeveloped, visitor-friendly website.
Still located at baraboo.com, the site has been redesigned to serve visitors to the Baraboo Area. The Chamber's partners in the Discover Real Baraboo branding campaign – the city of Baraboo, village of West Baraboo, Business Improvement District and Downtown Baraboo Inc. – revamped the website with help from designer Derrick Mayoleth of Skillet Creek Media.
"The website retains all its functions for members," Chamber Executive Director Darren Hornby said. "But now the home page is geared toward the visitor who wants to know where to eat, where to shop, what to do and where to stay in the Baraboo Area."
The website features suggested itineraries and blog posts promoting points of interest, as well as a business directory and general community information.
The website also is equipped with Visit Baraboo, a virtual tour guide visitors can access via baraboo.com or download as a mobile app. "We've wanted to put something like this in place for years," said Nanci Caflisch, the Chamber's secretary and former president. "We think visitors will love it, and our members will benefit."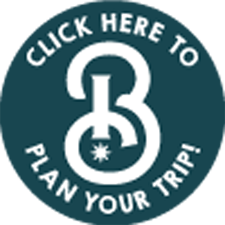 About the Visit Baraboo app
Planning the perfect day in the Baraboo Area just got much easier. The Chamber is excited to unveil the Visit Baraboo feature on baraboo.com with integrated mobile apps, an interactive way to map out everything you wouldn't want to miss when you're in Baraboo.
Designed with help from the Chamber's partners at Visit Widget, this tool provides a new way to explore what the community has to offer, including hotels, popular restaurants, activities and shopping. Users can view it all at once or search by categories like Hotel/Motel, Arts & Culture and Community. See an event you don't want to miss? Click "Join" and it will be added to your plan.
That restaurant everyone keeps telling you about? Click "Add to Plan" and you won't forget to try it.
Want to invite some friends? Share your plan with them directly or via social media, email or text message.
There's no need to waste another sheet of paper – planning has gone digital. With this planner, Visit Baraboo can help newcomers get organized and maximize their time.
Already on your way to the Baraboo Area, or do you live here? Download the app for iPhone on the App Store or Android on Google Play and take your plan with you!