Big Top Parade announces celebrity judges
A trio of notables will face the daunting challenge of choosing the top entries in Saturday's Big Top Parade.
NBC15 TV journalist Michelle Baik, motivational speaker Tom Farley and Baraboo State Bank executive Tara Zitzner-Moy will serve as the parade's celebrity judges. After they watch the parade's 80 entries pass the judging station, they'll choose the Best Commercial Entry, the Best Non-Commercial Entry and the Best Overall Entry.
"We consider every float, band and performer in the parade a winner. Choosing the top three will be no easy task," said Nanci Caflisch, co-chair of the committee organizing Baraboo's Big Top Parade and Circus Celebration. The 11 a.m. parade Saturday will highlight a weekend full of circus-themed events in the Circus City.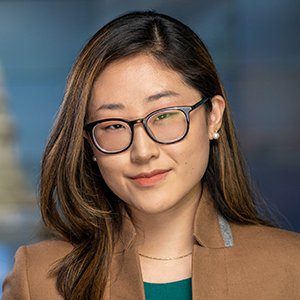 Baik is a weekend anchor and reporter at NBC15. Since 2019 she has called Madison home, every day learning something new about the community. Baik came to Wisconsin by way of South Korea, Maryland, Florida and Illinois— where she attended Northwestern University for journalism and international studies. Last year she covered Baraboo's Circus Celebration events, which went on without a parade, as a journalist. This year she returns as a parade judge.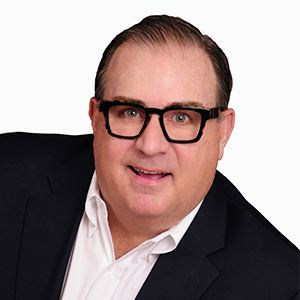 Farley is a Madison native who worked in banking and finance before establishing the Chris Farley Foundation, a nationally recognized nonprofit dedicated to substance abuse prevention. Like his brother, Tom uses humor to open the eyes and ears of youth audiences as a motivational speaker delivering messages on prevention and recovery. He works for Rosecrance Health Network as the Community Relations Coordinator for Wisconsin.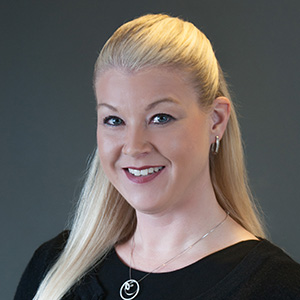 Zitzner-Moy is a Senior Vice President and Director at Baraboo State Bank. She has served on numerous boards and committees throughout Sauk County, working to bolster a community she calls "The Greatest Place on Earth." Seen in past years riding atop an elephant in the parade, this time she'll wear a different hat as a celebrity judge.
"We couldn't be more excited to have Michelle, Tom and Tara playing prominent roles in the parade," Baraboo Area Chamber of Commerce Executive Director George Althoff said. "Saturday will be special for all involved."
The Big Top Parade is returning to the streets of downtown Baraboo on Saturday for the first time since 2019, featuring historic wagons, exotic animals, marching bands and community floats. For information about the parade and Circus Celebration events, visit bigtopparade.com.