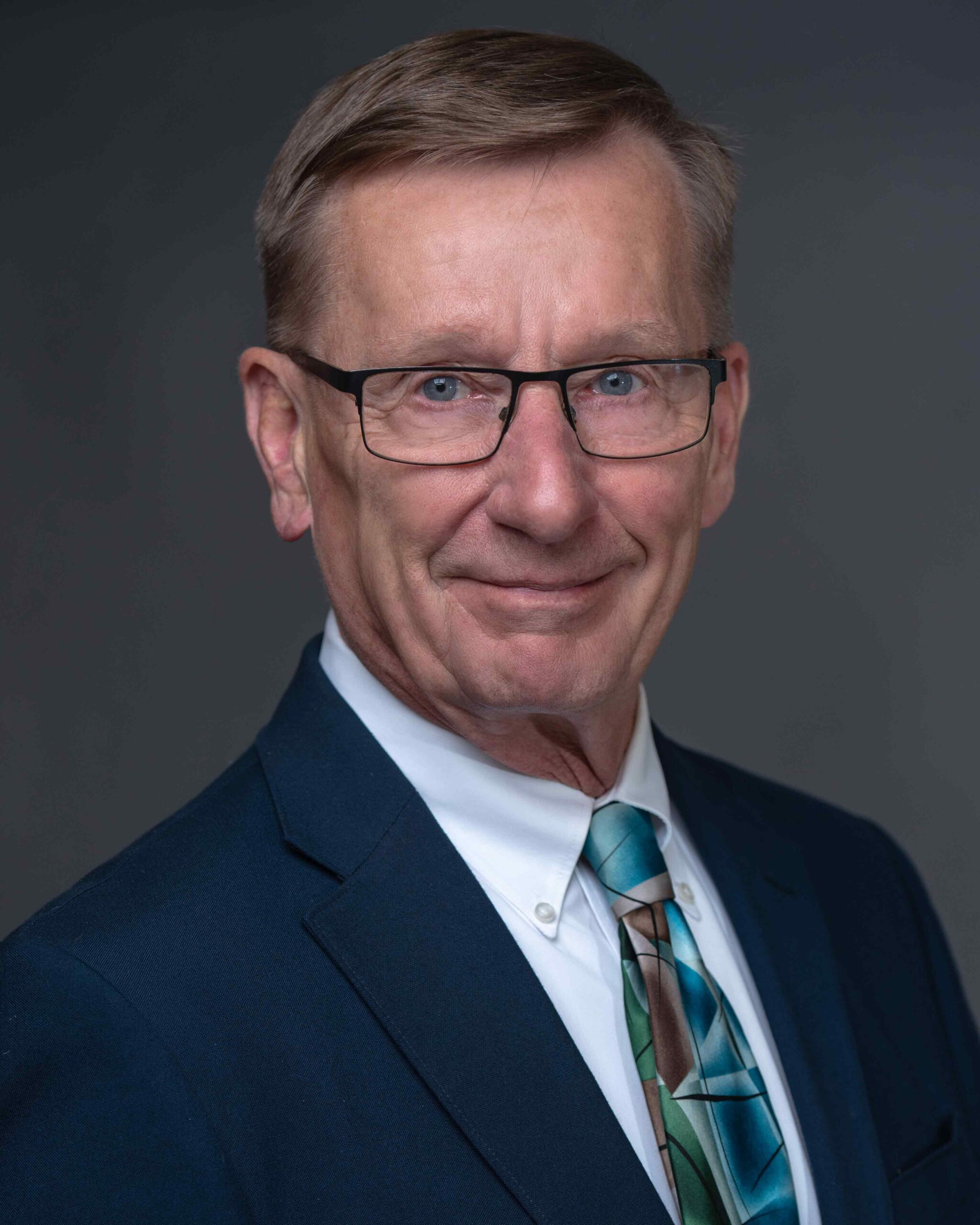 Althoff: Delayed Annual Dinner is on the horizon
By George Althoff, Executive Director
Baraboo Area Chamber of Commerce
The long-awaited return of the Baraboo Area Chamber of Commerce Annual Dinner was supposed to be last month. But as was communicated in early January, the event was postponed due to concerns over COVID, most notably the omicron variant. We are cautiously optimistic that the event – now scheduled for Thursday, Feb. 24 at the Baraboo Arts Banquet and Convention Center – will be a grand affair that brings together more than 200 of our intrepid members, partners and supporters.
We intend to take all the necessary precautions to make this event successful and safe. We will encourage people to wear masks when appropriate. Hand sanitizer will be available. People who aren't feeling 100 percent will be advised to stay home. We know that some people may choose not to attend regardless of the precautions we take. We understand and respect that thought process.


Given the number of registrants we had for the postponed date, it is evident the desire for a return to normalcy is strong among our members. They want to come together to celebrate the successes of the Chamber and the area business community. They want to salute the recipients of the business awards that will be bestowed this year – for Business of the Year, Tourism, Community Service and Rising Star. (Teaser: The recipients have already been chosen, but it's a secret.)
If you've already registered for the dinner, your registration is still valid. If you haven't already done so, you can register here. Seating is limited.
We are pleased that all of our food and beverage partners were able to accommodate the rescheduled date. We have an outstanding cross-section of eating establishments that will be serving food at the dinner – Tumbled Rock Brewery and Kitchen, Las Milpas Restaurant, Relish Tray Bistro and Speakeasy, Con Amici and Gem City Saloon. Four Baraboo drinking establishments will be providing some of their signature beverages – Driftless Glen Distillery, Al. Ringling Brewery, Balanced Rock Winery and Tumbled Rock Brewery and Kitchen (yup, they're bringing food and drink!) Top it off with delicious desserts from Neat-O's Bake Shoppe and no one should go away disappointed.
So, keep your appetite whetted and your fingers crossed. We hope to see you at the Chamber Annual Dinner on Feb. 24.