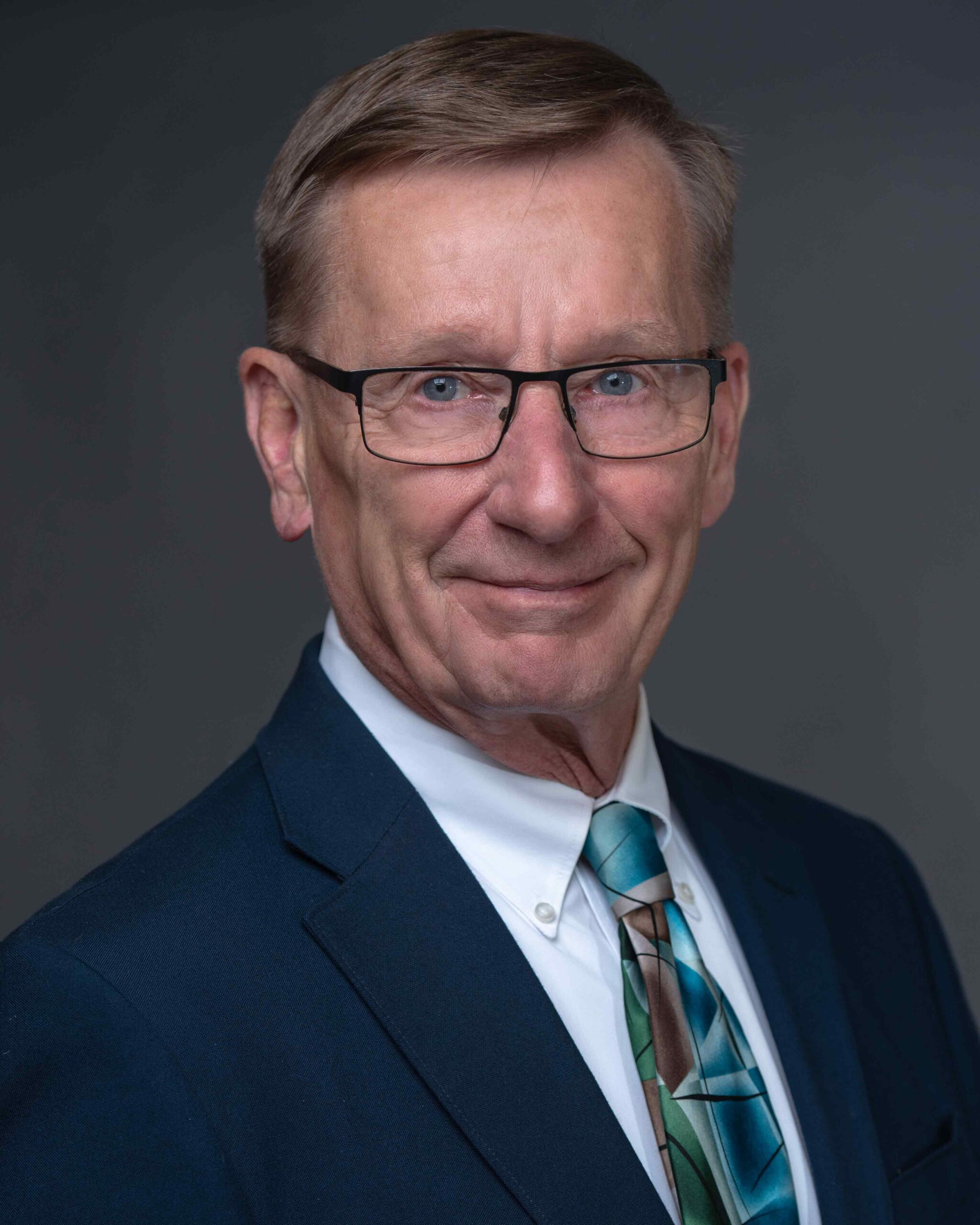 Althoff: An exciting year in store
George Althoff, Executive Director
Baraboo Area Chamber of Commerce
Happy New Year! 2022 promises to be an exciting and invigorating year for the Baraboo Area Chamber of Commerce and our 370-plus members. Barring unforeseen circumstances, we are planning a return to normalcy, a year in which we are able to sponsor a lineup of great annual events and programming to benefit our members and the Baraboo community.
It's not a coincidence that the theme of our upcoming annual dinner is "Time to Thrive," an upbeat, forward-looking message that conveys the optimism that is evident among Chamber leadership and many of our members. The past two years were challenging, indeed, but now it's time to focus on the future. We're expecting a full house of nearly 300 people at our annual dinner on Jan. 20 at the Baraboo Arts Banquet & Convention Center. If you missed the invitation, you can register here. Seating is limited.

Beginning in February, we have a full slate of monthly After 5 events already scheduled, the first of which will be Feb. 7 at Dez Tactical Arms Inc. If you've never attended an After 5, I strongly encourage you to do so. These are great networking opportunities and the host businesses always are very generous with food and drink to make your evening enjoyable. You can find the full list of After 5s and other Chamber events here.
June promises to be a busy month, starting with the Chamber's annual golf outing on Tuesday, June 7, at Baraboo Country Club. 144 golfers will take to the links in pursuit of hole prizes, birdies and bragging rights.
Later in June comes the signature event of the summer – the Baraboo Big Top Parade and Circus Celebration. After a two-year hiatus, the Big Top Parade on June 25 will transform downtown Baraboo into a tourist magnet. The parade will feature dozens of marching bands, floats, exotic animals and, of course, many of the beautifully restored, one-of-a-kind circus wagons from Baraboo's renowned Circus World. A host of other activities are on the schedule for Friday and Sunday of that weekend. In past years, this event has drawn 25,000 to 30,000 visitors and had an estimated economic impact of $2 million to $2.6 million on the local economy. Planning for this big weekend already is underway.
In addition to the aforementioned major events, the Chamber has a host of ongoing events and programming scheduled to benefit members – ribbon-cutting ceremonies, Lunch & Learn seminars and new member orientation sessions, to name a few.
As for the second half of the year … well, keep reading the Chamber Review. I can't use up all of my good material in one shot, know what I'm saying?