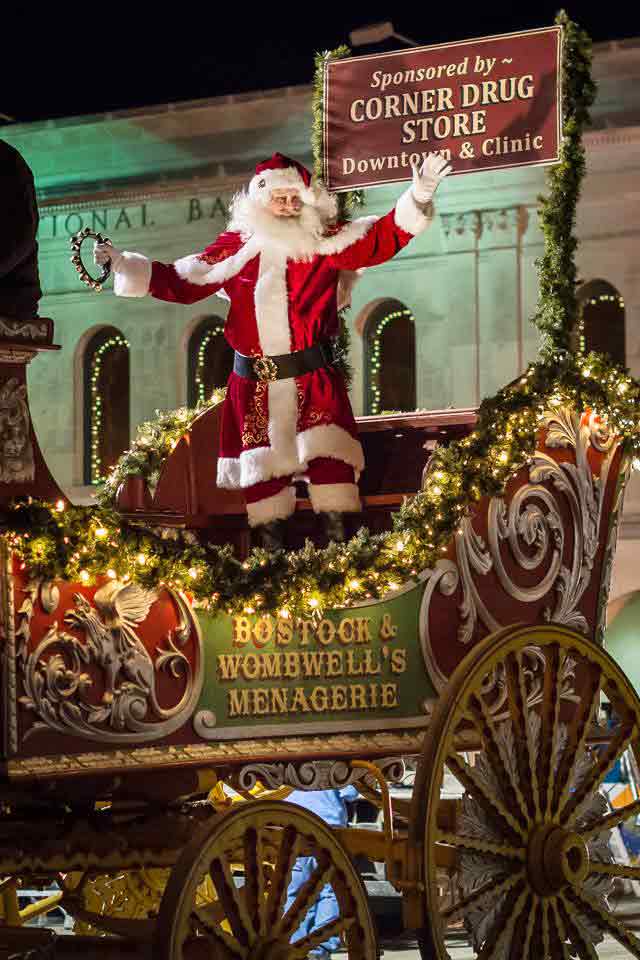 A magical holiday experience in Baraboo
Escape the frenzied crowds and enjoy a magical holiday shopping experience this Christmas in Baraboo.
Every Saturday from 11-2 you can enjoy a visit with Santa Claus and take a horse-drawn wagon ride around the Rockwellian downtown square. Be sure to check out Downtown Baraboo's eclectic array of specialty shops delivering distinctive gifts.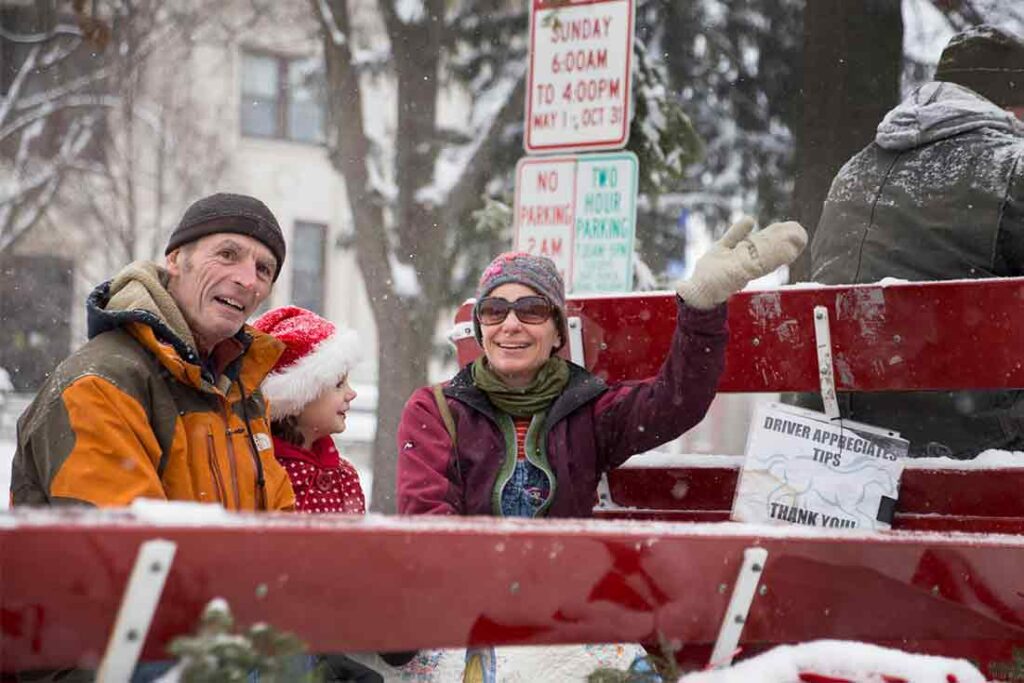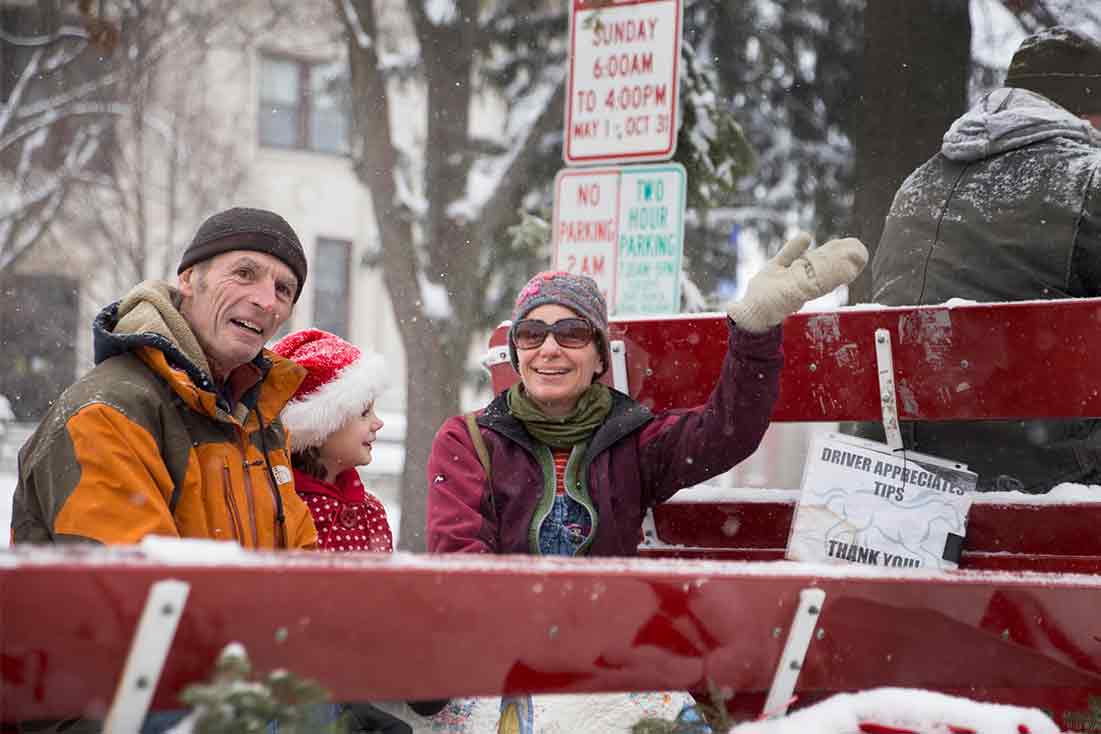 Holiday events abound, with a full listing available at baraboo.com. Here's one for those seeking unique gifts crafted by local artisans: Be sure to visit the Very Merry Holiday Fair on December 8 and 9 at Baraboo Arts Center.
Stop in anytime to try out the latest toys at Just Imagine downtown. Find repurposed home holiday decor at Countryside Refind. Pick up a gift card at Spa Serenity. Stop for a beverage at Con Amici Wine Bar, Driftless Glen Distillery or Al. Ringling Brewing. It's all part of the charm of an old-fashioned holiday experience in Baraboo.
Great gifts await beyond the downtown square: In West Baraboo, Wild Bird Barn offers that something special for the four-legged family members on your list.
If national brands are what you're after, the Baraboo Area has you covered. Walmart has toys for kids of all ages, of course, and Farm & Fleet has plenty in store for the do-it-yourselfers on your shopping list.
Unique treasures, heart-warming holiday traditions and entertaining events: It's all part of the magic of Christmas in the Baraboo Area. Find it all at baraboo.com.