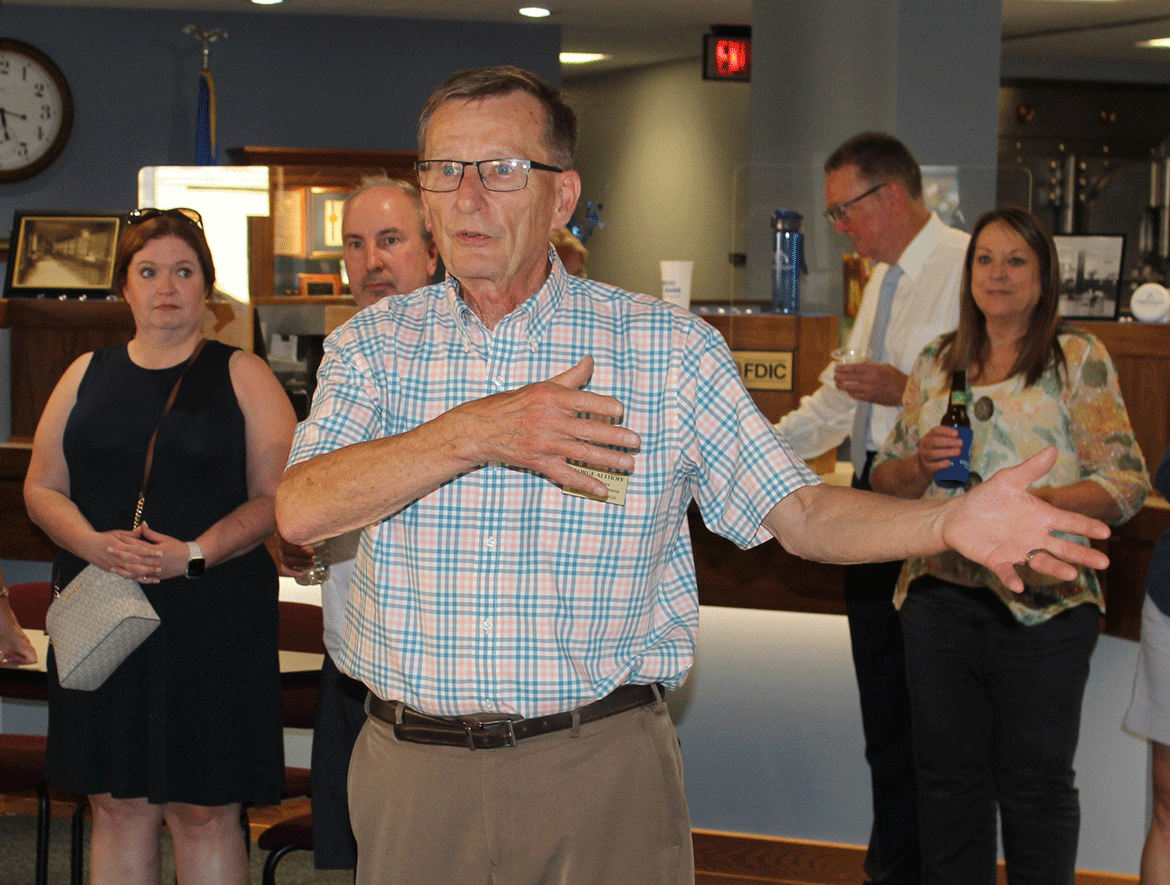 Althoff: First year as Chamber exec has flown by
George Althoff
Executive Director
I guess "they" are right. You know who I'm talking about – those oft-quoted but never identified sources to whom innocuous quotes are attributed, such as, "They say that time flies when you're having fun."
Well, I've had a great deal of fun the past year serving as your Chamber Executive Director, and, indeed, it has gone by quickly. As I enter year two of my tenure as head of the chamber, I look forward to building on our efforts of the last year to promote tourism, strengthen the local economy, and forge meaningful and fruitful working relationships with our 368 members and municipal partners. Thank you for your support and feedback over the past year.
One benefit of having a year under your belt is the institutional knowledge that you gain. That's especially helpful when it comes to planning major events, such as the chamber's annual dinner, which is on the horizon. Earlier this year, we had to postpone the event by a month due to a spike in COVID. That move proved to be a wise one, as the spike abated and we were able to host a very successful event that drew a crowd of 260 people.
The 2023 event will be moved back to its traditional January timeframe. Mark your calendars for Thursday, Jan. 19, 2023, for what we anticipate will be another grand event at the Baraboo Arts and Banquet Center. Registration information and more details will be coming in future email blasts and monthly newsletter. Just as a reminder for those members who are 2022 Partner Package sponsors, your business already has a table of eight reserved in your name.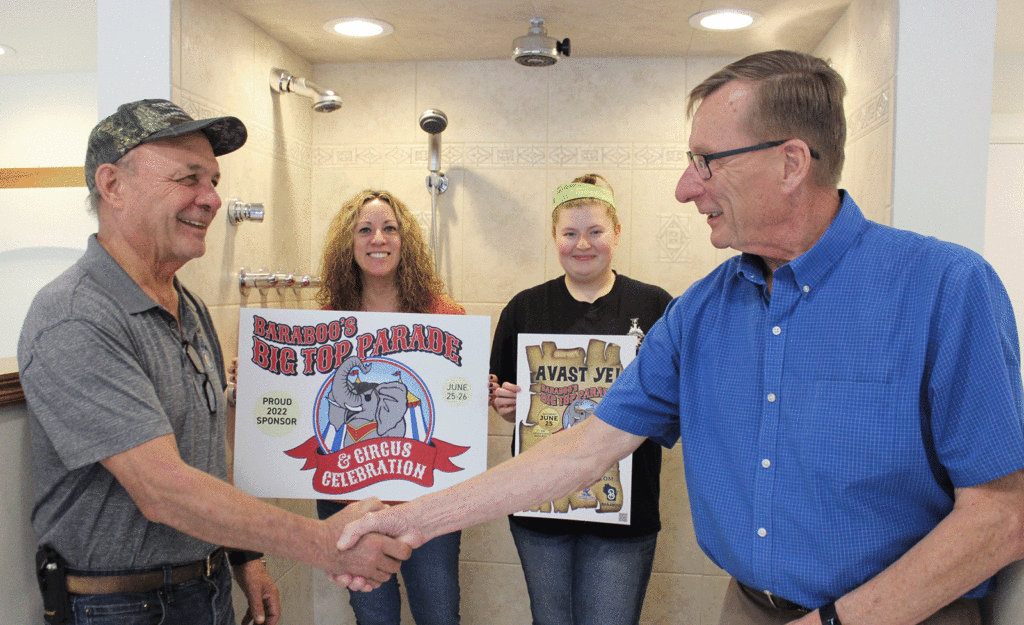 Partner Package program
Speaking of Partner Package sponsorships, we are actively recruiting renewals and new sponsors for 2023. Under the Partner Package program, members choose to invest in the Chamber over and above their annual dues payment to support our major events and fund-raisers for the entire year. Sponsorship levels are Bronze at $1,600, Silver at $2,500, Gold at $5,000 and Platinum at $8,000. Benefits of the various sponsorship levels can be found here.
I am very pleased to report that of our 26 current Partner Package sponsors, seven have already renewed for 2023 – Pizza Ranch, SSM Health/St. Clare Hospital, the Bank of Wisconsin Dells, MBE CPAs, DEZ Tactical Arms, Wisconsin River Title and Group Health Cooperative.
In addition, Community First Bank will be coming aboard as a new Partner Package sponsor!
Final call for 2023 board nominees
If you're interested in serving on the chamber's Board of Directors, you have until Friday, Nov. 11 to do so. Three spots on the Chamber's 17-member board will be up for election for three-year terms beginning Jan. 1, 2023. The seats are currently held by Secretary Mary Dressen (retail), Treasurer Tony Jaynes (at-large), and Tom Patel (West Baraboo hotelier representative). All three are eligible to be elected for a second term. If you would like to be considered for one of the seats on the board, please contact me.
Contact Executive Director George Althoff at director@baraboochamber.com or by calling 608-356-8333.