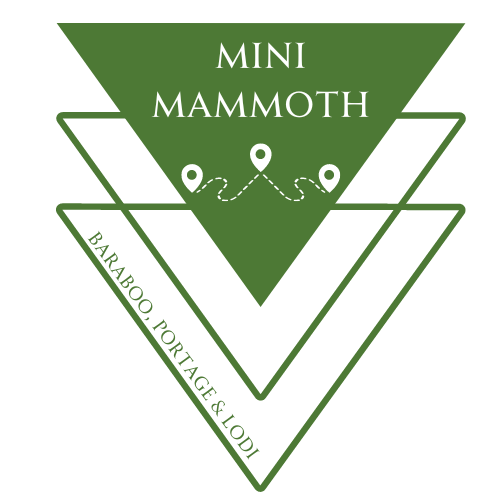 Baraboo, Lodi, Portage unite on Mini-Mammoth Challenge
The communities of Baraboo, Lodi and Portage are joining forces to help promote the Ice Age Trail Alliance's annual Mammoth Hike Challenge, which challenges hikers to trek 43 miles and visit three trail communities during October. The 1,200-mile Ice Age Trail winds along the edges of where Wisconsin's last glaciers once sat and runs through Baraboo, Lodi, Portage and Devil's Lake State Park.
Those cities' Chambers of Commerce, their local Ice Age Trail Alliance chapters, and Downtown Baraboo Inc. have banded together to create the Mini-Mammoth Challenge and encourage hikers to complete their 43-mile trek along trails that connect the three communities – and make stops in all three.
"This is a great opportunity for hikers to explore the outstanding Trail segments that run through our communities," said George Althoff, Executive Director of the Baraboo Area Chamber of Commerce. "And with Devil's Lake State Park in our backyard, hikers can experience some of the most breathtaking portions along the entire Trail."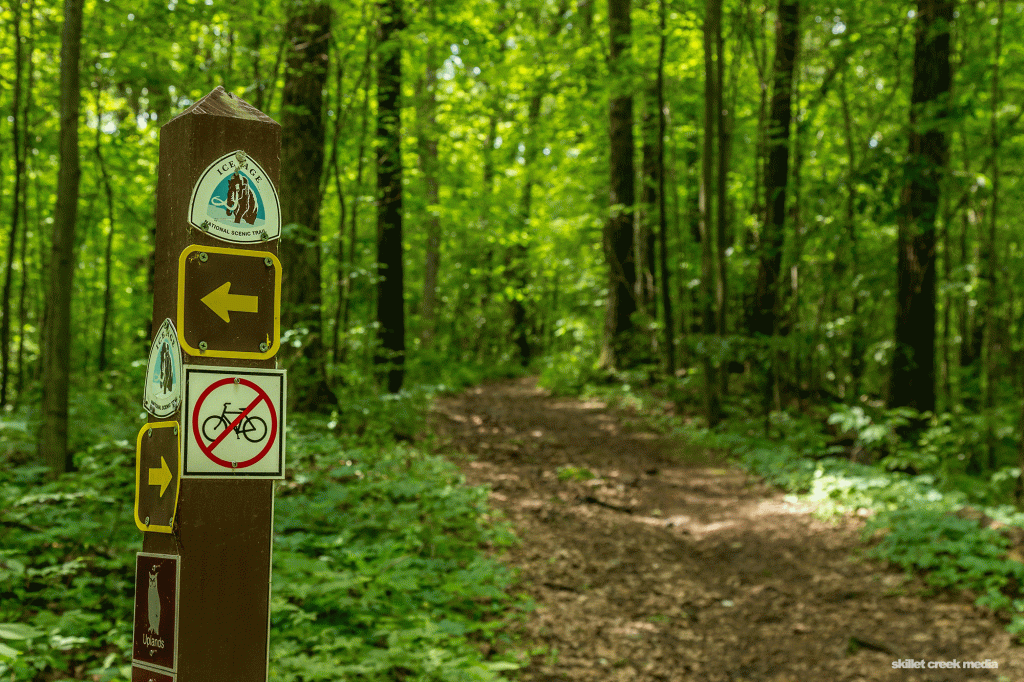 Hikers can stay abreast of local happenings via a Mini Mammoth event page on Facebook. Participants are encouraged to share their hiking experiences by using the hashtag #mini-mammoth2023.
"Having a segment running through Baraboo is an open opportunity for Mammoth Hikers to also explore the number of amazing shops and restaurants situated around the historic downtown square. Downtown Baraboo is beyond thrilled to participate in this year's Mammoth Hike Challenge!" said Seth Taft, Downtown Manager for Downtown Baraboo Inc.
Hikers can register for the Mammoth Hike Challenge here to access itineraries and more information. Those who log 43 miles will receive a commemorative patch – and bragging rights!