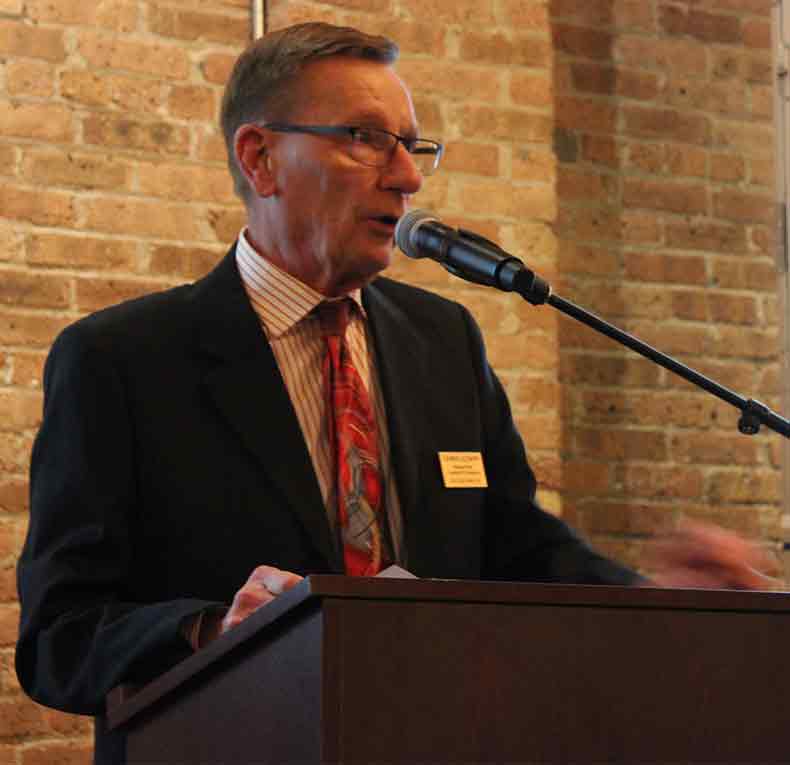 Althoff: Annual Dinner in a word? 'Wow!'
By George Althoff, Executive Director
Baraboo Area Chamber of Commerce
Over the weekend, a friend asked me about the Chamber's Annual Dinner, which had been held two night before. I summed it up with one word: "Wow!" Sometimes simple words can make a powerful statement.
About 260 Chamber members and supporters gathered together at the Baraboo Arts and Banquet Center to celebrate. We were celebrating not only the accomplishments of the past year, but the grit, determination and perseverance that helped carry the Baraboo Area through some extremely challenging times. The event was a reaffirmation of the importance of community and personal interaction, of seeing smiles on the unmasked faces of friends and strangers alike, of being in a crowded room without being afraid, of enjoying great food and beverages while listening to the soothing sounds of the Larry Stout Trio.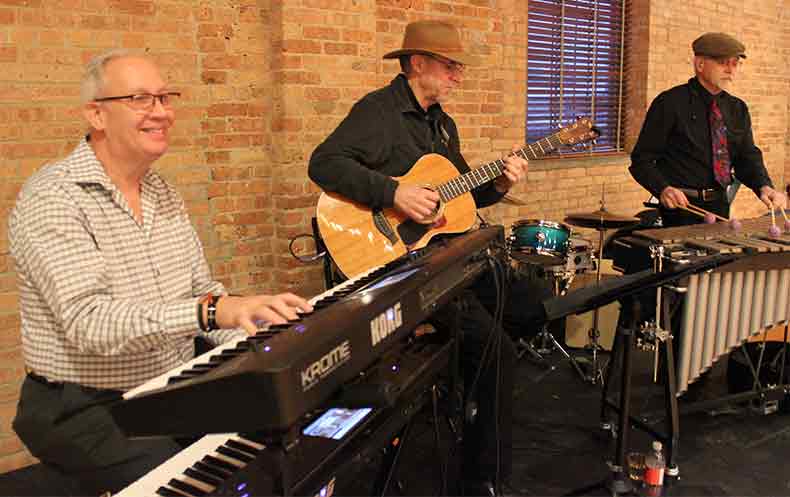 It may be difficult to believe this, but once the program began, things got even better. Past President Shawna Marquardt announced the signing of a Memorandum of Understanding between the Baraboo Area Chamber of Commerce and the Wisconsin Latino Chamber of Commerce. The organizations will work together to share resources and promote cultural inclusion in the Baraboo Area. "Wherever we go, we're going to say, 'Those great people in Baraboo, they know how to do it right,' " Jessica Cavazos, President and CEO of the Latino Chamber, said in praising the agreement.
The presentation of 2021 business awards proved to be uplifting, as well. Ski-Hi Fruit Farm was honored with the Rising Star Award for its effort to reinvent itself and its ongoing support of Chamber activities. The Boys and Girls Club was the recipient of the Community Service Award for the third time in eight years. Tumbled Rock Brewery and Kitchen received the Tourism Award for establishing itself as a tourist destination along the corridor between Baraboo and Devil's Lake State Park. Baraboo State Bank, under the leadership of Chairman of the Board Merlin Zitzner, was honored as the Business of the Year.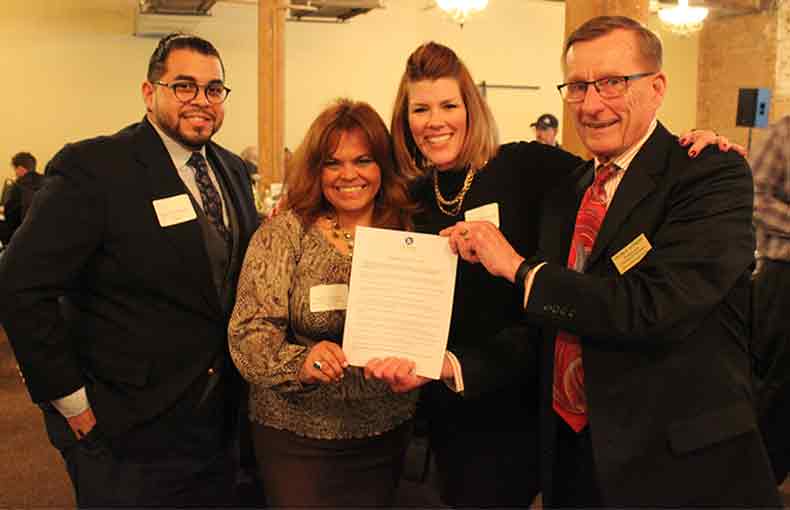 And Ana Torres, owner of Las Milpas Restaurant, was the recipient of the President's Award. During her remarks, she stole the show.
"I never want to be anywhere else. I fell in love with Baraboo since the first time I came here," she said while fighting back tears. "Thank you for letting me be part of this great, great, great community."
No, thank you Ana. And thanks to all the rest of our members who braved less-than-desirable weather to attend. The snow and wind outside was no match for the warmth generated inside.