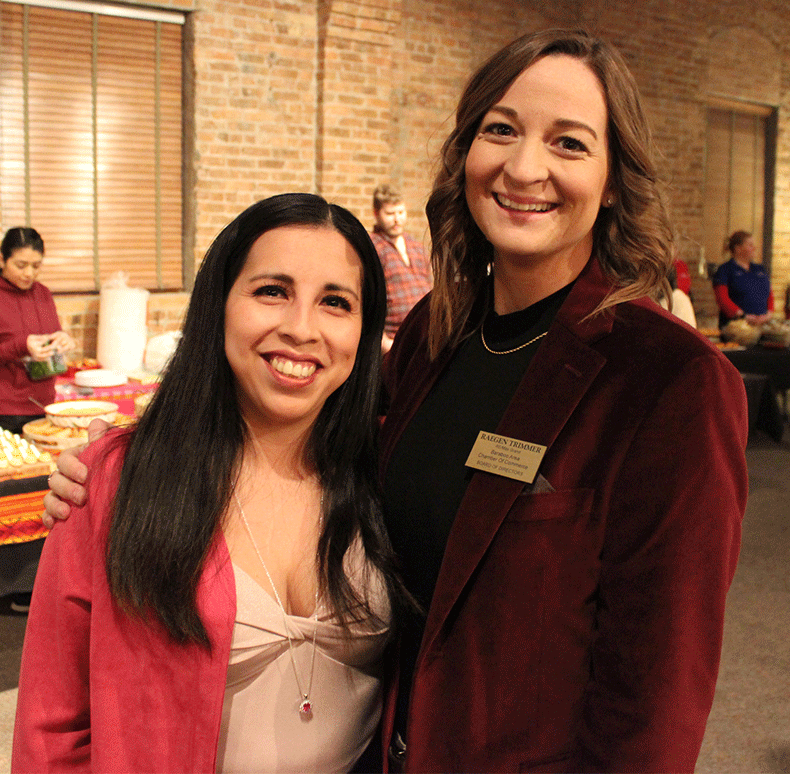 Althoff: Annual Dinner shaping up like a winner
George Althoff
Executive Director
Before we know it, the holiday season will be over and then what will we have to look forward to? Packers in the playoffs? Forget it. Badgers in the Final Four? That's a long shot. Bucks in the NBA championship? That would be sweet, but the playoffs are a long way off.
How about looking forward to the Baraboo Area Chamber of Commerce Annual Dinner on Thursday, Jan. 12, at the Baraboo Arts Banquet and Convention Center? Now we're talking. The event promises to be bigger and even better than the dinner we held in February of this year, when 260 Chamber members and supporters gathered to celebrate. This year, we're expecting a capacity crowd of 280 to gather to enjoy great food, fine beverages and excellent company.
We already have four food vendors lined up to serve their delicious specialties – The Relish Tray Bistro, Las Milpas Restaurant, Fore Seasons and Trisha's Cottage Kitchen & Catering. We're looking to add two more food vendors to the list, so if you're interested, please let me know. As for beverages, we have commitments from the Al. Ringling Brewery, Tumbled Rock, Driftless Glen Distillery and Balanced Rock Winery. There will also be a cash bar staffed by the fine folks at the Arts Center.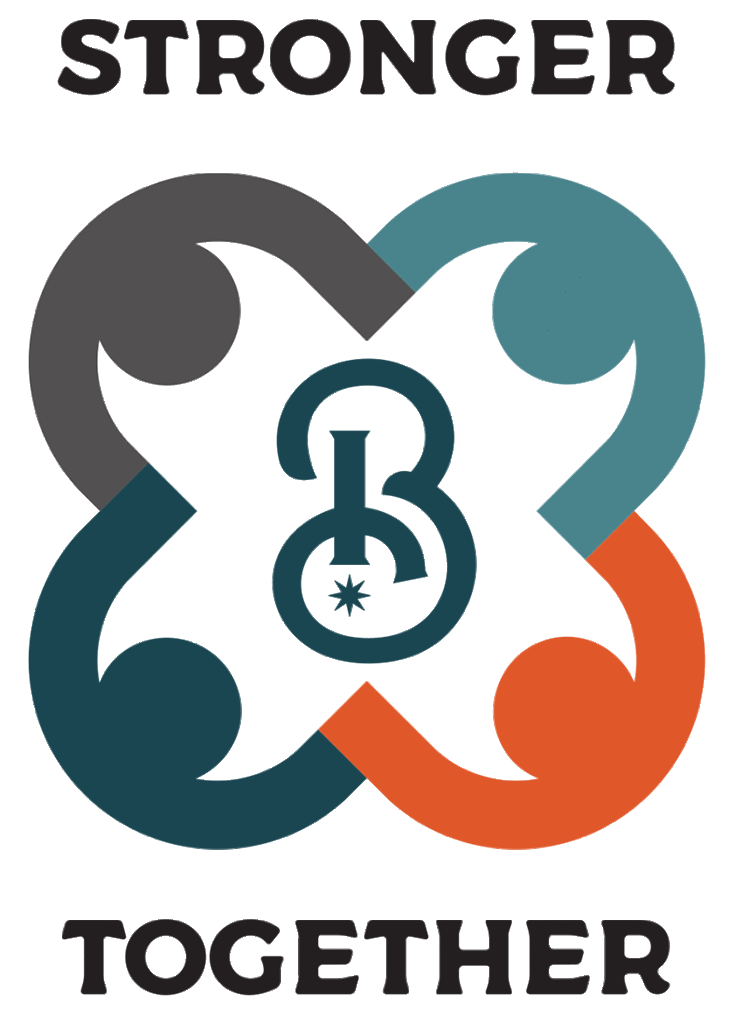 The format will be the same as in past years. Registration will open at 5 p.m. Social hour with heavy hors d'oeuvres and beverages will run from 5:30 to 7 p.m. in the Ringling Room. Then we will take the party to the Gollmar Room for a brief program, followed by the presentation of our 2022 awards – Business of the Year, Tourism, Community Service, Rising Star and the President's Award.
If your business was a Partner Package sponsor in 2022, you already have a table of eight reserved for you. We just need to know the names of those who will be attending. You can log that information directly into Chamber Master by clicking on this link, or you can email us the names of your guests to memberrelations@baraboochamber.com.
A limited number of tables of eight are available for $400. Individual tickets are $35. More information about tickets can be found here. Please sign up early, because seating is limited. I hope to see you there.
Chamber holiday hours
With Christmas Day and New Year's Day falling on Sundays, the Chamber office will be closed on Monday, Dec. 26, and Monday, Jan. 2. To all of our members, their families and their employees, we wish you a happy and prosperous holiday season.