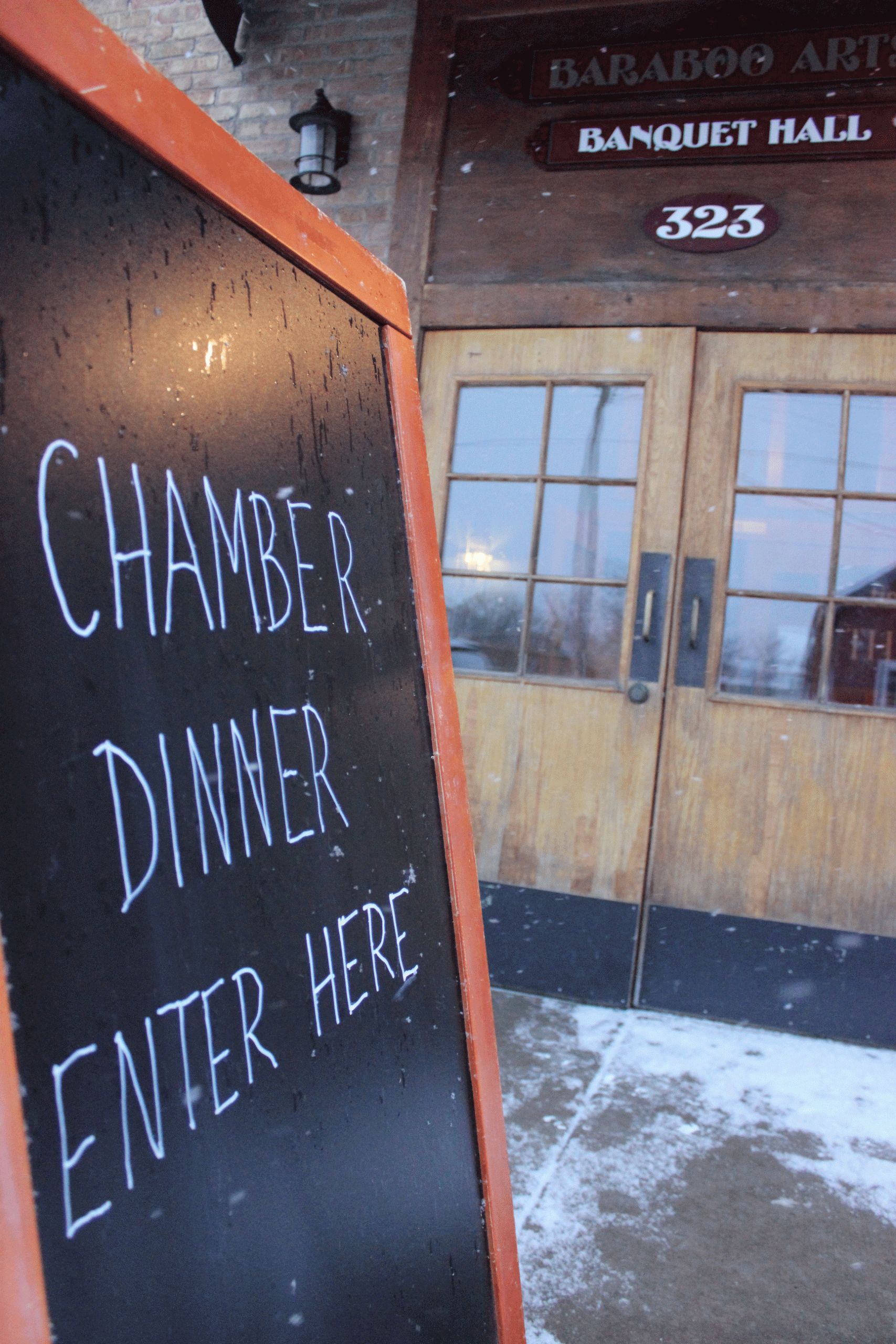 Nominations open for annual awards
By George Althoff
Executive Director
The clock is dwindling on 2023 and it's time to start looking ahead to the Baraboo Area Chamber of Commerce annual dinner on Jan. 25, 2024, at the Baraboo Arts Banquet & Convention Center. The capstone of the event is honoring several members for their commitment to the chamber and community during 2023.
In response to feedback we received following this year's event, efforts will be made to ensure that the nomination and awards selection processes are more transparent for the 2024 event. Here is how the process will work:
Nominations are now open for Business of the Year, Tourism Award, Community Service Award and Rising Star Award. The criteria for those awards can be found below. A link to the nomination form can be found here.
Any member in good standing is eligible to nominate another member business or individual for any of the awards. A member also can self-nominate in any of the categories.
The deadline for nominations is Friday, Dec. 15.
Board President Christian Herrild will appoint an awards selection committee and the names of those committee members will be made public prior to the nomination deadline.
•The names of the award nominees will be communicated to all members the week of Dec. 18.
By early January, the selection committee will consider the nominations and decide the recipients for each of the four awards. The identities of the recipients will NOT be announced prior to the annual dinner.
In addition to the four previously mentioned categories, two other awards will be given out – the President's Award (given at the discretion of President Herrild) and the Chris Anderson Ambassador of the Year Award (determined by myself and Marketing and Tourism Coordinator Ben Bromley). Recent award recipients are included with the criteria below. For a complete list of past recipients in all categories, click here.
As always, your feedback on this matter – and all things related to the Chamber – is welcome. You can contact me at director@baraboochamber.com or 608-356-8333.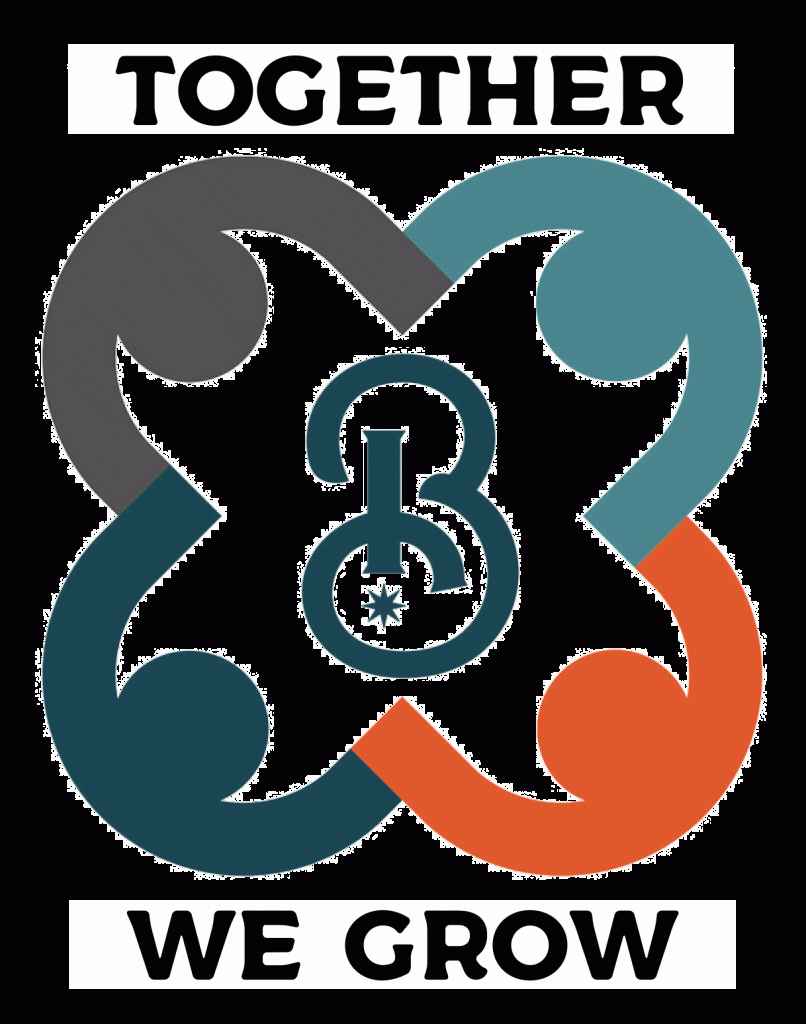 Annual awards criteria
Business of the Year Award
This award is presented to a Chamber member business that has demonstrated the ability to overcome adversity, has grown during its existence, and contributes to the community and the Chamber. Recent recipients:
2022 – Teel Plastics
2021 – Baraboo State Bank
2020 – None awarded
2019 – Coffee Bean Connection
2018 – Baraboo Broadcasting
Tourism Award
The tourism award is presented to a Chamber member business, organization, or individual that makes outstanding contributions to our local thriving tourist industry. Recent recipients:
2022 – Shelley Mordini, Baraboo Tours
2021 – Tumbled Rock Brewery & Kitchen
2020 – None awarded
2019 – Devil's Lake State Park
2018 – Downtown Baraboo Inc.
Community Service Award
This award recognizes a Chamber member business or individual that demonstrates considerable support of service organizations, projects, and activities in the Baraboo Area, or that works to improve the lives of its clients or customers through results-driven programming.
Recent recipients:
2022 – Hope House of South Central Wisconsin
2021 – Boys and Girls Club of West Central Wisconsin
2020 – None awarded
2019 – Baraboo Young Professionals
2018 – Greater Sauk Community Foundation
Rising Star Award
This award honors an "up and coming" Chamber member business or individual that has shown a commitment to the work of the Chamber and the betterment of our community.
Recent recipients:
2022 – Seth Taft, Downtown Baraboo Inc.
2021 – Ski-Hi Fruit Farm
2020 – None awarded
2019 – Balanced Rock Winery
2018 – Baraboo Yong Professionals
President's Award
This award is given at the discretion of the board President to honor a deserving chamber or community member. Recent recipients:
2022 – Sherri Schaaf, Ogden Glazer + Schaefer
2021 – Ana Cecilia Torres Pozada, Las Milpas Restaurant and Store
2020 – None awarded
2019 – Raegen Trimmer, RE/MAX Grand
Ambassador of the Year
This award is given at the discretion of Chamber staff to an Ambassador who over the course of the year has exhibited the dedication shown by the late Chris Anderson in his many years of service to the organization.
Recent recipients:
2022 – Bill Hays, RE/MAX Grand (first year for the award)